In this article, you are going to know about some bicycle maintenance tips for your cycle. A cycle can be a very favorite for anyone. It is a straightforward vehicle to transport or move from one place to another. But we all should maintain some tips to have a long life of the bicycle. It is essential to keep your bicycle under maintenance. There are various types of tips by which you can maintain your bike properly. Here we are going to discuss some tips to maintain a cycle. Follow the following discussion and keep your bicycle under maintenance.
Basic Bike Maintenance Tips for All Cyclists
For the owner of any vehicle, maintenance is an essential part. It also should be in the right way. If you do not maintain your bicycle properly, your cycle will not have long lasted. For making your cycle long lasted, you must maintain your cycle. We listed some basic tips to maintain your cycle. You can follow these basic tips by which you can make sure of your bicycle's regular maintenance.
Keep the Bicycle Clean
It is an essential and basic tip to keep your cycle clean. It will be more important when you ride your cycle on a muddy road or wet conditions. Maintaining cleanliness extends the life of your bike. At first, you have to clean the frame of your bike by giving a basic wipe. Then use a sponge and a bucket of water for washing all the dust of mud from the frame. After that, you must clean the rims and brake pads with water. For getting a perfect wash, use the bike-specific cleaner.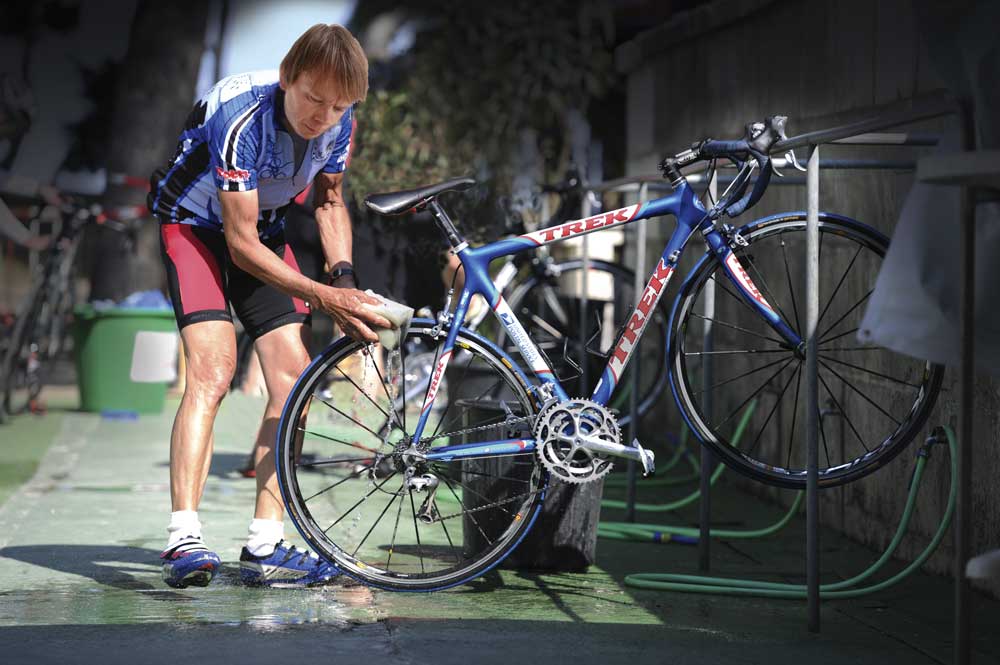 Check the Tire Pressure
When you are cleaning your bike, you should look at the tires and ensure that the air pressure is within the proper range. The perfect pump of the tires of a bicycle is between 80 – 120 psi. It will make extra heat when the tire is under-inflated. As a result, the tire of your bike becomes wear out. You should check the air pressure of your bike's tire after every three or four days. Riding conditions, road surface, tire size and type, and bodyweight – the tire air pressure is dependent on these factors.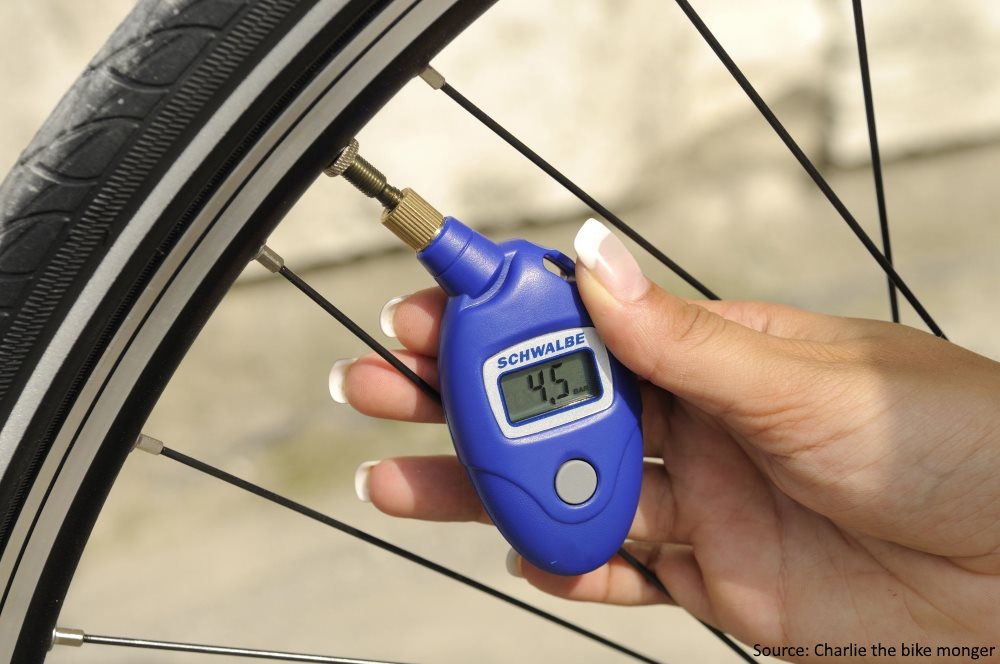 Ensure Nuts and Bolts are Tight
By dozens of bolts and nuts, your bike's parts are gathered together. So the perfect tight of nuts and bolts is a significant thing for looking after. Doing a quick weekly check may be the easiest way to keep your bike parts intact. Improperly tightened bike nuts and bolts reduce the running performance and may create a dangerous accident when you ride this vehicle. When you make sure the perfect tightness of nuts and bolts of your bike, it will make squeaky noises, and then you can understand that it is in a perfect situation.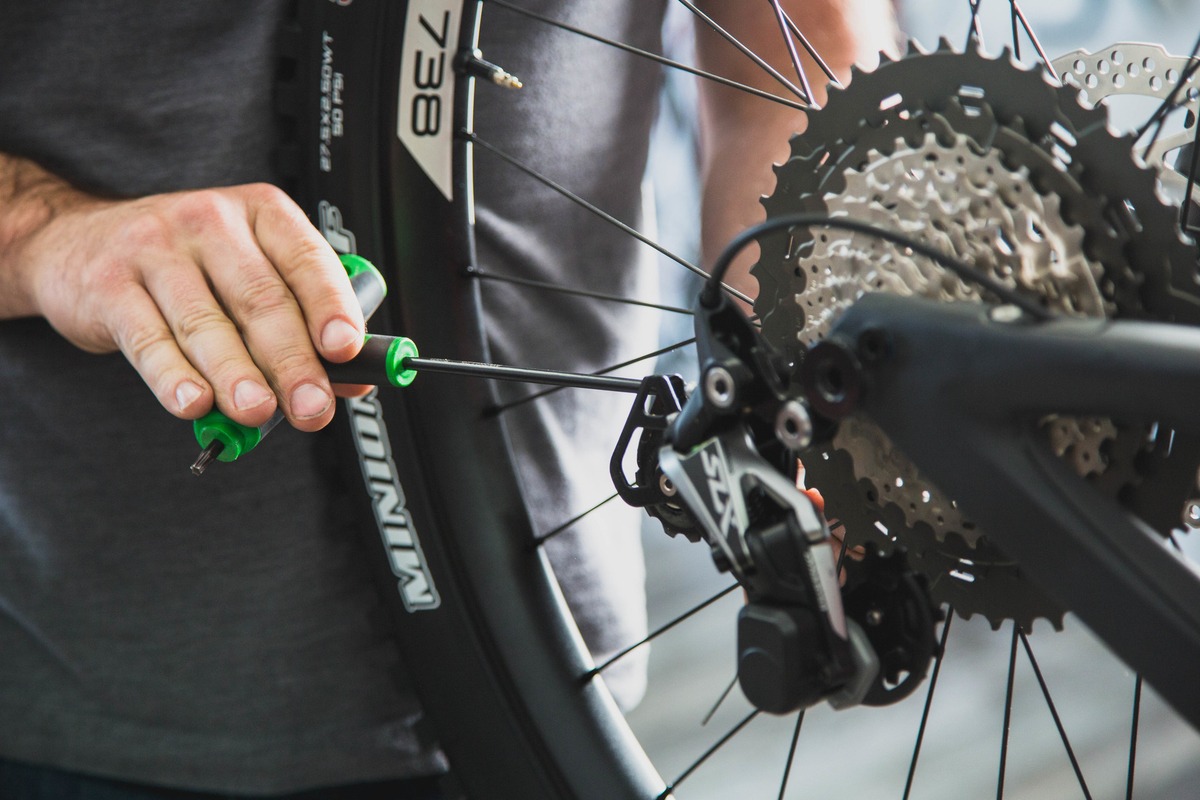 Check the Brakes
The most important tip is to check the brake of your cycle. Generally, it is more important for your own safety. You have to make sure the brakes are in a good working situation or not. Brake fluid should be used to keep your brakes at the best performance. The thickness of the brake pads should be checked by you several times. You will never want a malfunctioning situation when you are running at a good speed. For this reason, you have to check the brakes before riding.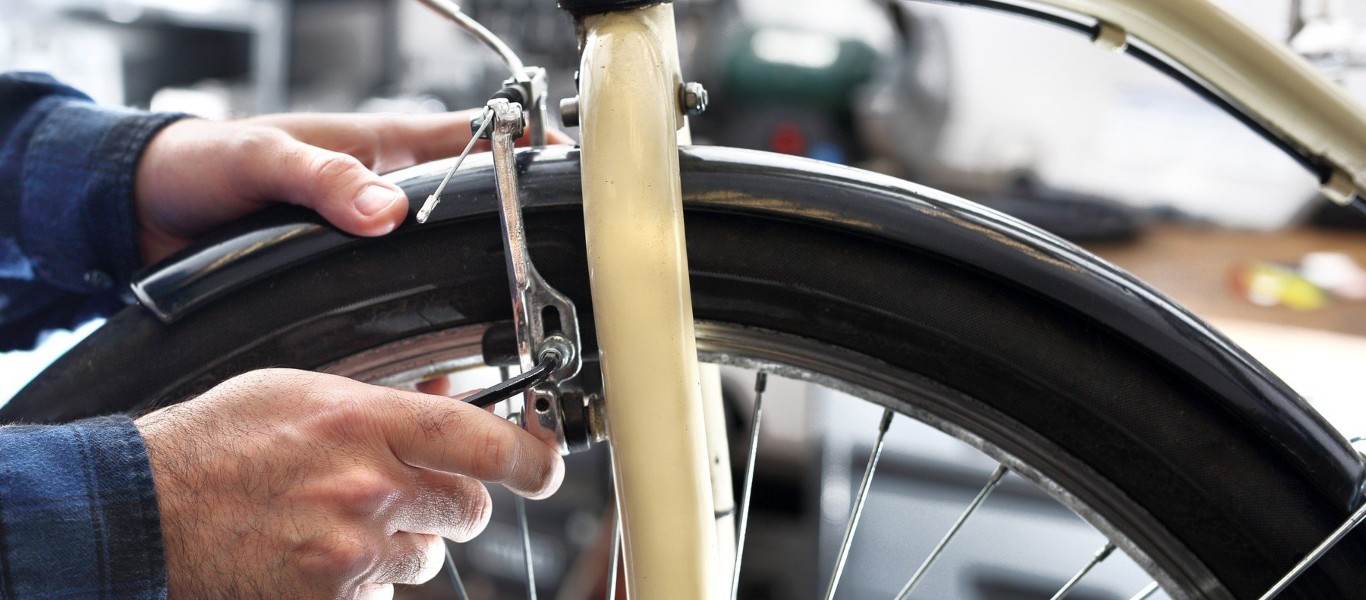 Keep The Chain Clean
For getting a better run, you must keep the chain of your cycle clean. It is an essential tip for keeping your bike under maintenance. You need not clean your chain regularly. But you have to clean the chain when it becomes dirty with mud or dust. You can clean the chain by lifting the back wheel and setting the gears naturally. You also have to lubricate the chain after cleaning. The lubrication process is also can be a part of bicycle maintenance. You must be careful and use special-designed chain lube to clean the chain.
The above pieces of information were taken from a valuable website. But the information that I added may not be 100% accurate. Because to error is human. If you can find any wrong data, please inform us of the right one by adding a comment on the comment box below. Please stay connected with us for the next update.