Modifying your old bicycle's look and perfection is a great plan. Who doesn't want it to increase the elegance of his bicycle? Everyone wants this. Of course, you are also planning to modify your bicycle to increase its beauty, but you could not find any idea how to modify it. Then the article is beneficial to you. There are lots of good ways to change your bicycle. In the article, I discussed some good bicycle modification ideas serially. If you need the modification idea, then you have to follow the thesis from beginning to end serially. So, let's go.
Some Common Bicycle Modification Ideas
You can be built your bicycle perfectly as your needs. Modify your bike according to your needs. Here, I have presented some modification ideas on how to modify your bicycle or increase its beauty. The tips will help you to modify your bicycle. So, no more delay. Let's go to know about the modification tips successively.
Add A Elegant Basket On The Front
To beautify your bicycle, you can add an elegant basket on the front of your bicycle. It will increase the elegance of your bicycle. You can make it at a striking hobby store and fix it on the handlebars.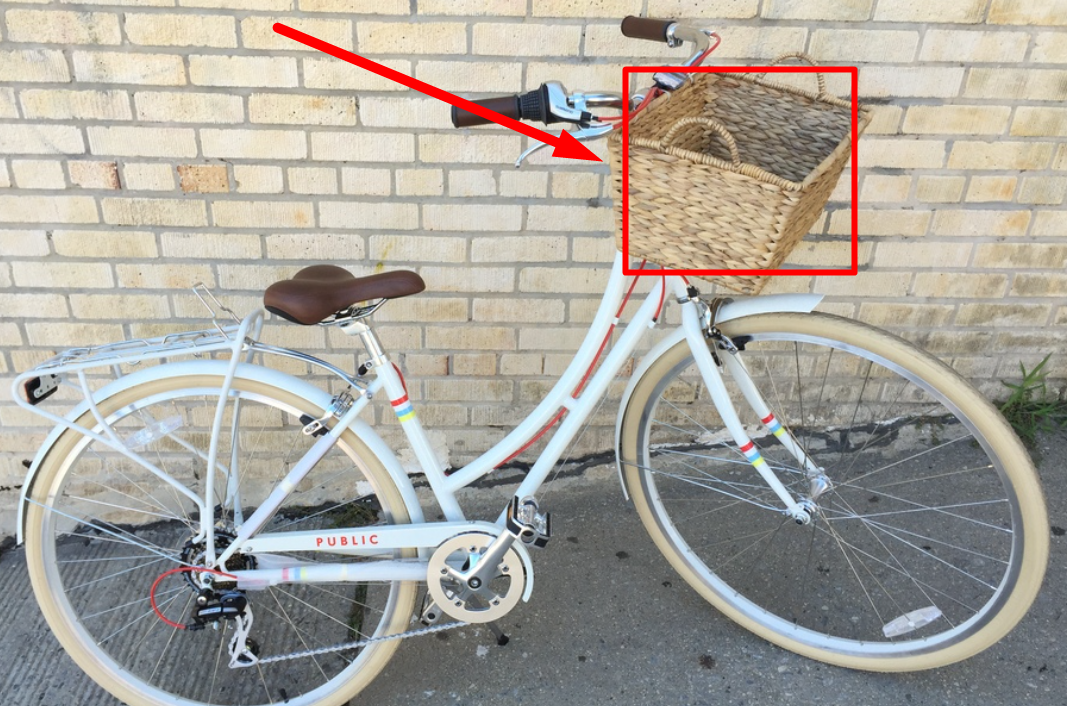 Make Glow In The Dark Bike
As a cyclist, it may be different hobbies for you to beautify your bike. To increase your bike's elegance and brightness, you can make your bike glow. You can apply the light option on your bike and remove it easily within 6 months.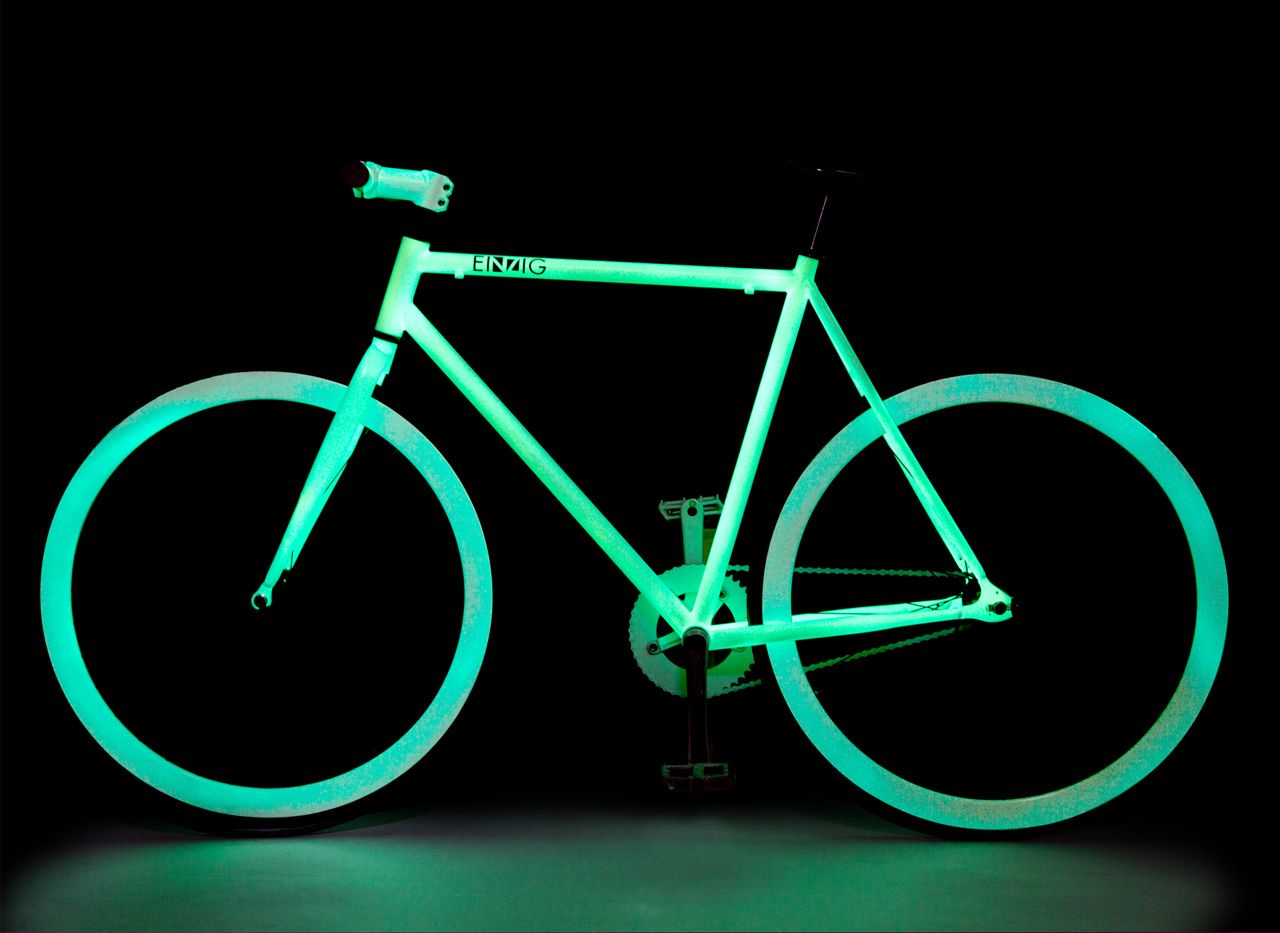 Add A Looking Glass To The Front
On your bicycle, you can also add a looking glass to the front of your bike. It provides the back footage on the road. It will help you ride the bike safely on the road and protect you and your bike from an accident. So, it can be done.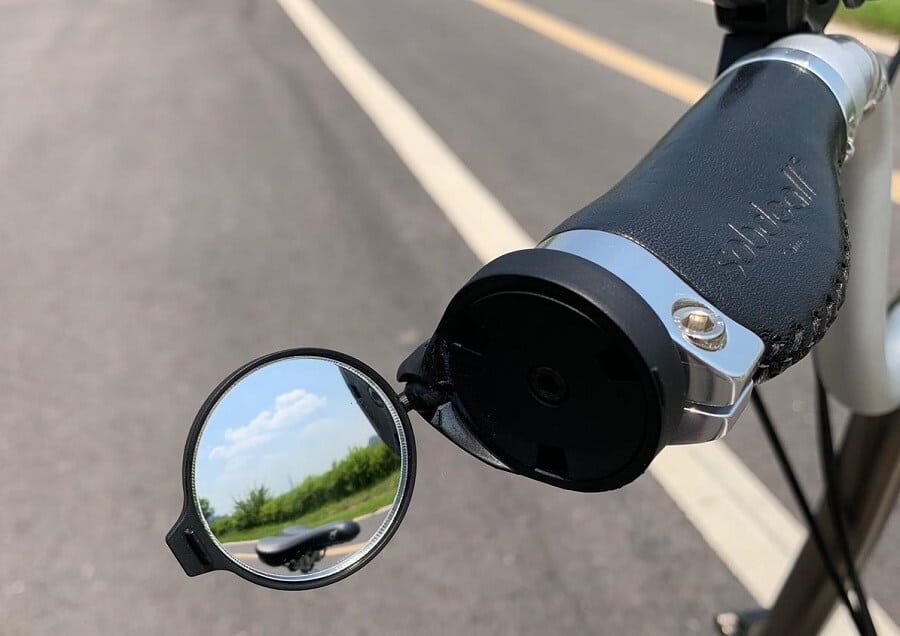 Update Your Wheels
If you think that your wheels have been old, then you have to change your wheels. You can add high-power wheels to your bike. In this case, your bike will be more speedy than before. And your bicycle looking will also change after update wheels.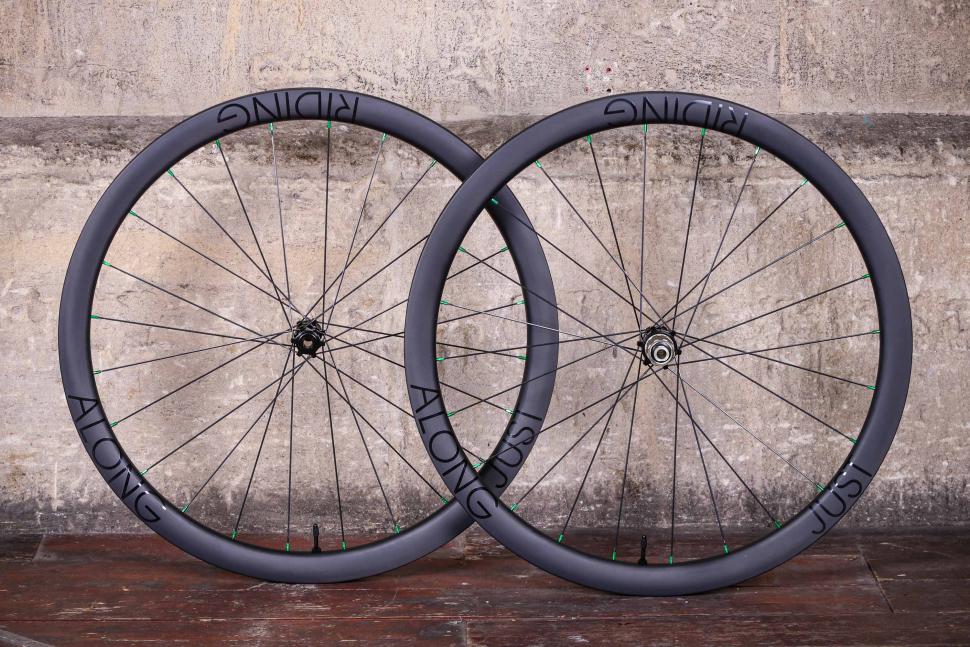 Update Your Braking System
The braking system update is also a modification of your bike. Add high-power brakes to your bike. You can also convert your brake to a hybrid disk or rim brake. The disc brake uses the calipers to squeeze pairs of pads against a disc or a "rotor" to create friction. This type of brake is beneficial for bicycles. It will be better instead of a simple break. It will protect your bike, and also it will increase your bike's elegance.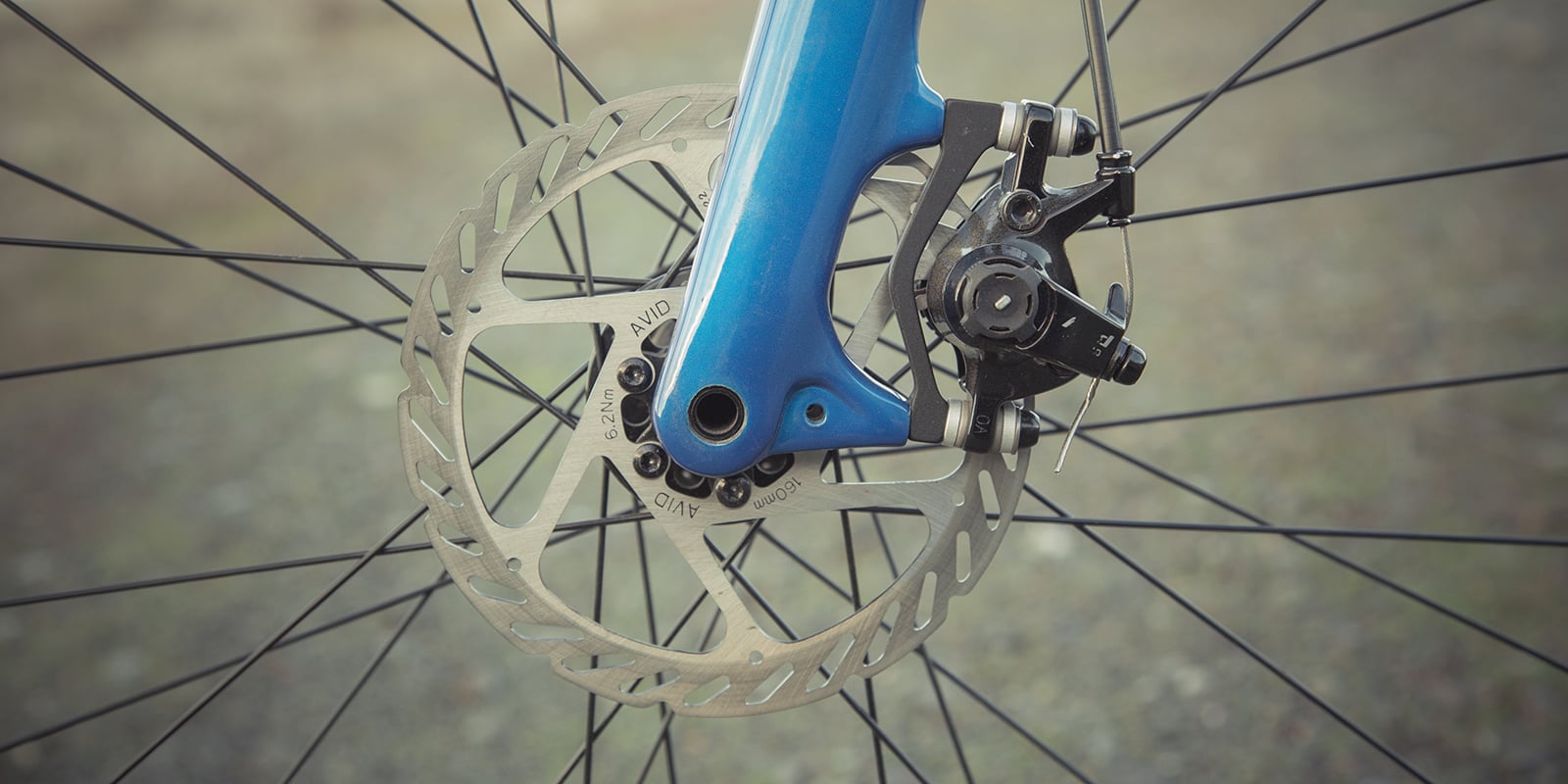 Change Your Seats
The seat of the bicycle must be comfortable. If you think that your seat is not comfortable for you and makes a problem while riding the bike, you have to change your seats. In this circumstance, you can add a comfortable seat to your bike.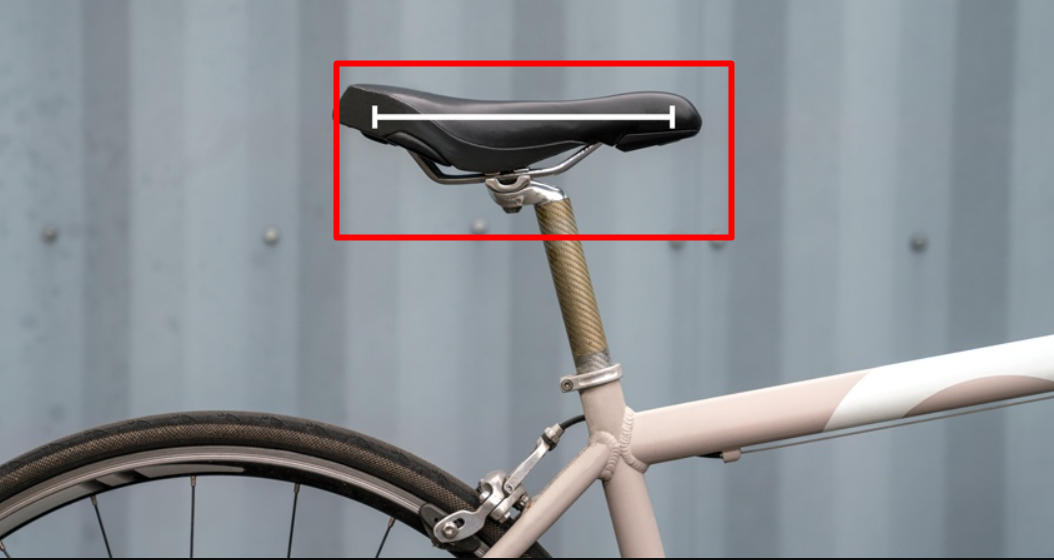 Electric Horn
You can also add an electric horn to your bicycle. It is better to use an electric horn instead of the simple bicycle horn.  It is as good as it is comfortable. I have written a specific article about the bike's electric horn; you can check it out. Link in below
Best Electric Horn For Your Bike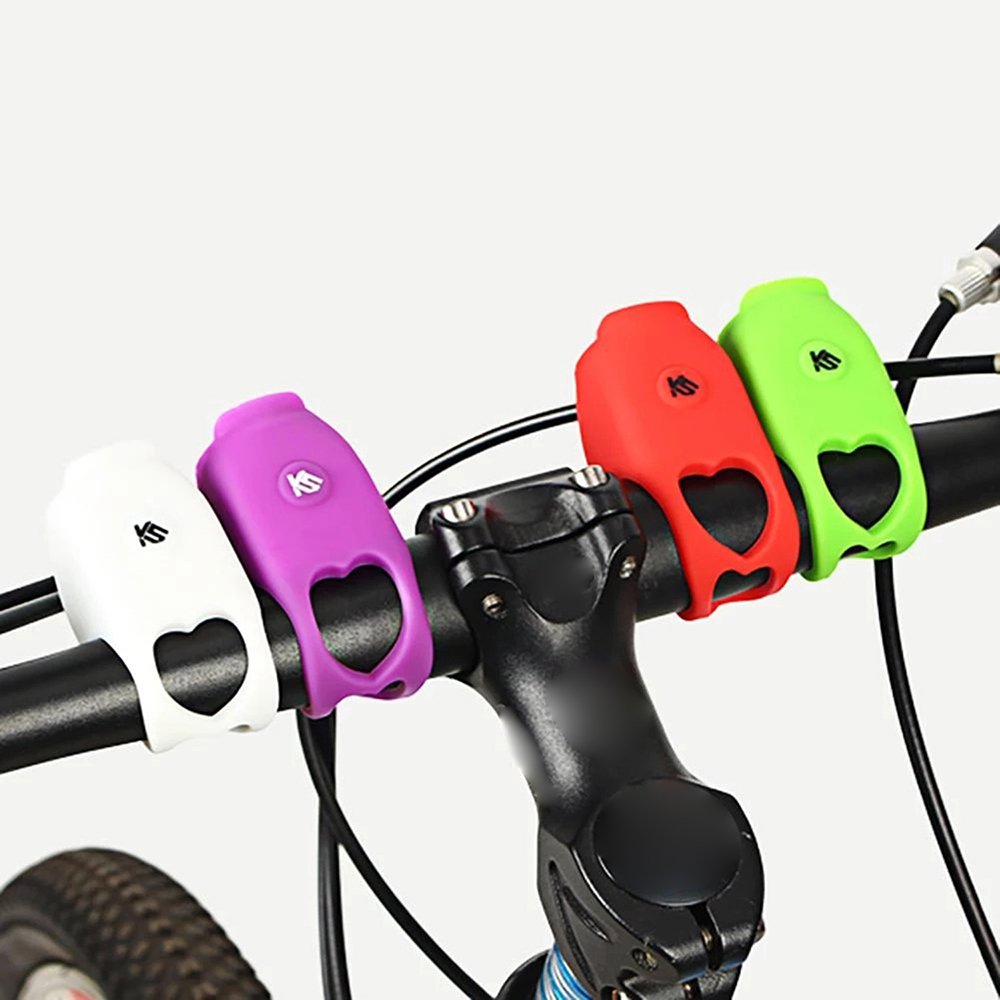 Change The Color Of  Your Bicycle
Planning to change the color of your bicycle? Yes, you can also change the color of your bike. You can change it to dark blue or green or as your wish, which you feel better. It will give a better look than the other and increase its beauty.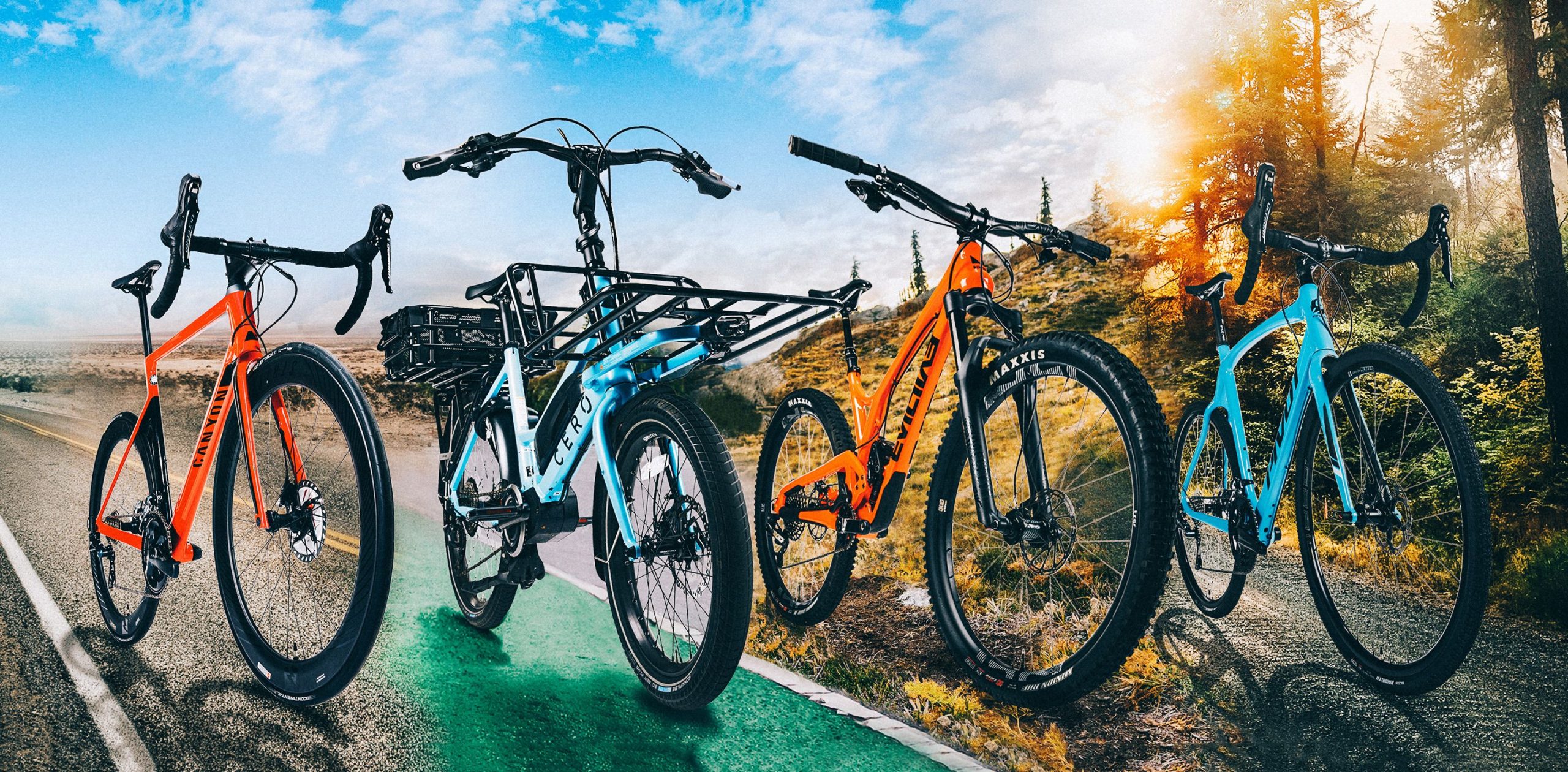 I will finish the article now. I hope you got all the suitable tips on modifying your bicycle or easily increasing its elegance. I also hope that the article will help you. After reading the whole article, what is your opinion? Please inform me of your opinion. If you think you will need more modification ideas, scribe a comment on the comment box below. Thank you for remaining with me in the long run.