A cycle is a simple two-wheeled vehicle, but you can make every ride funny and enjoyable. For making your, every journey pleasant and safe, the bicycle manufacturer has invented some essential gadgets and accessories you might not know, like the smart helmet, bike bell, the GPS computer, water bottle carrier, etc. Here I am going to introduce you to some most used gadgets and accessories below.
Essential Gadgets and Accessories For Bicycle
When you are a cycle rider, some essential gadgets and accessories will make your ride more safe and comfortable. These accessories are designed so nicely to satisfy your every demand on the road. My today's article is about some important and needed gadgets and accessories for bicycle by which you can make your ride more comfortable. Please check out the list and make sure that you have these gadgets or not.
The Ultimate Smart Bike Helmet
A smart bicycle helmet is the most important and necessary accessory for riding a bicycle. It ensures your safety while you are riding on a bicycle. This is designed to reduce impacts to the head when an unexpected accident happens. A helmet is a must needed gadget for all aged cycle rider. The rider should choose the perfect helmet, which should generally be light in weight and provide ample ventilation.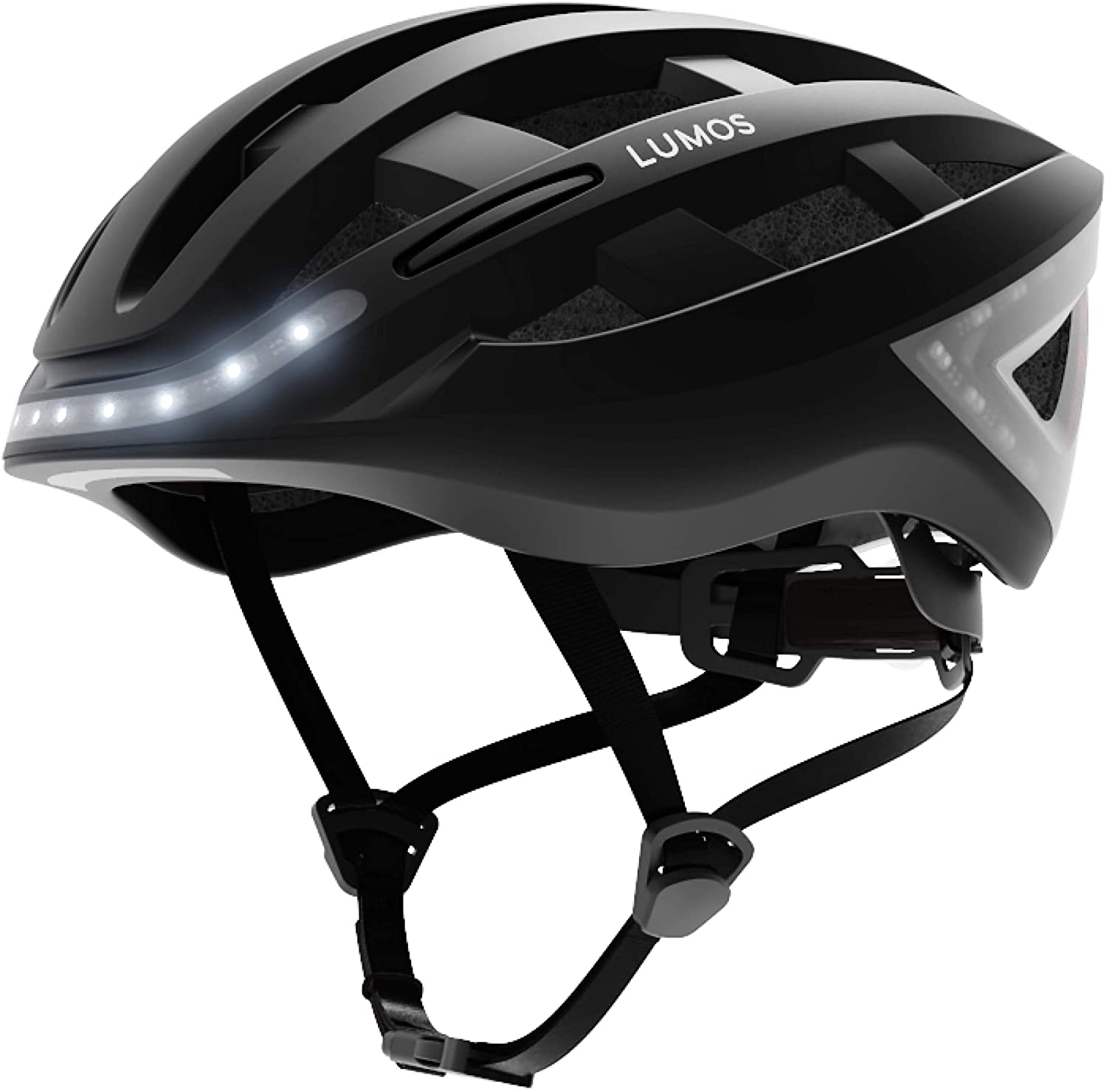 A Bike Bell
John Richard Dedicoat first invented the cycle bell. A cycle bell is an essential instrument for warning pedestrians and other cyclists. On the handlebars, these cycle bells are mounted and controlled by the rider's thumb. Commonly, this is used for the pedestrian's safety.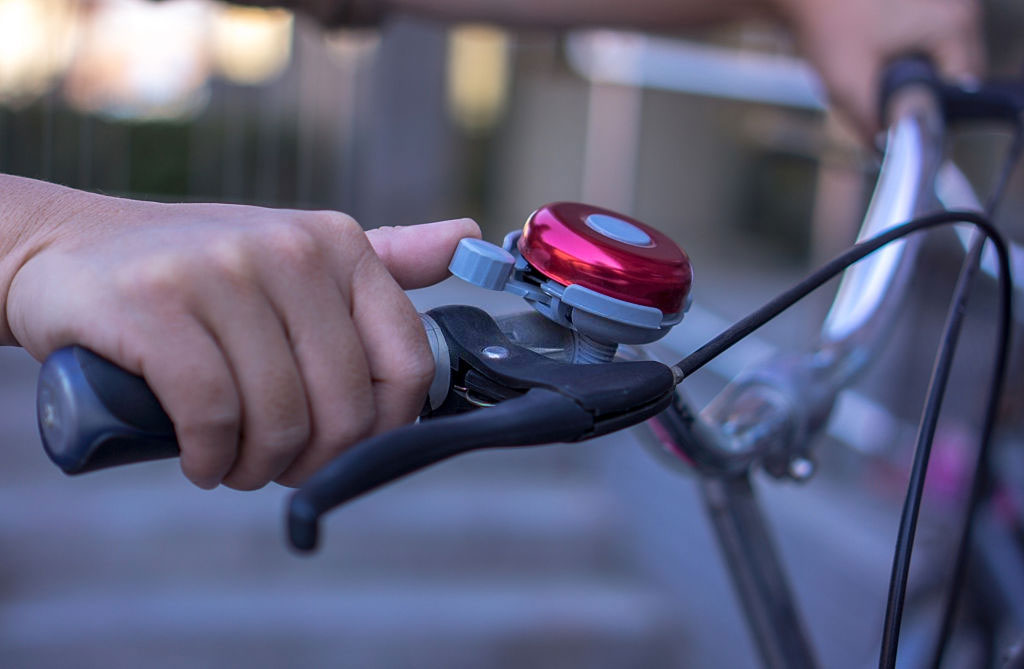 Best GPS Bike Computer
GPS Bike Computer is generally mounted on a bicycle that calculates and displays trip information. This gadget is very similar to the instruments in the dashboard of a car. For easy viewing, it is attached to the handle of the cycle. It is an accessory that connects with your smartphone via a free companion app, and it allows you to set up your data fields and track performance easily.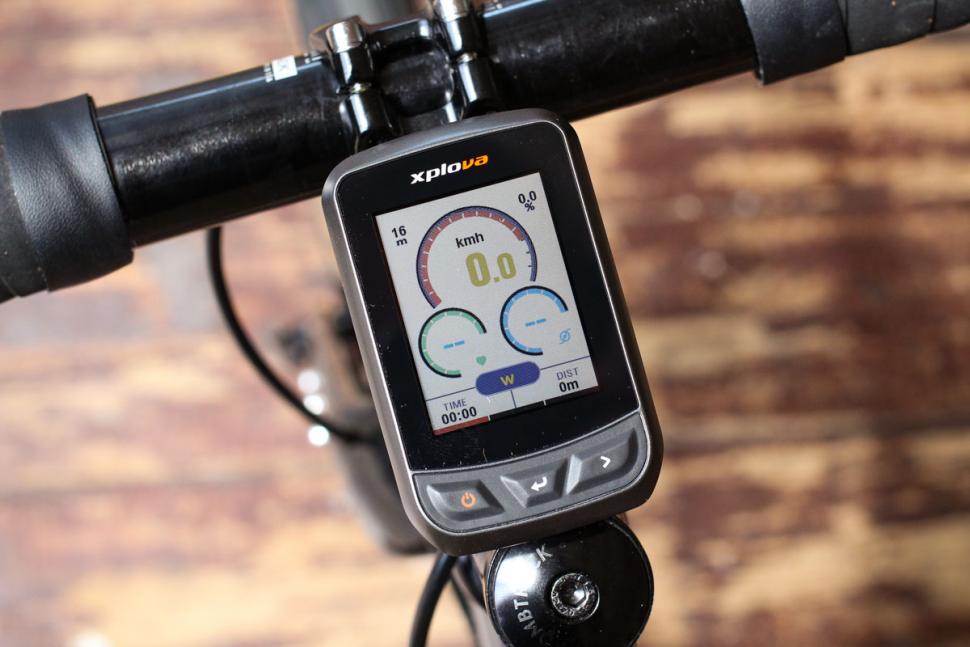 High-Tech Cycling Gloves
A cycling glove is naturally designed for a comfortable cycle ride that provides warmth and protection. It is used for warmth when you are cycling in cold weather. A cycle is generally intended as when you will ride on a bicycle, and your hands will remain on the handlebars and leaves them exposed to the weather. At this moment, a cycling glove can give you much warmth and comfort.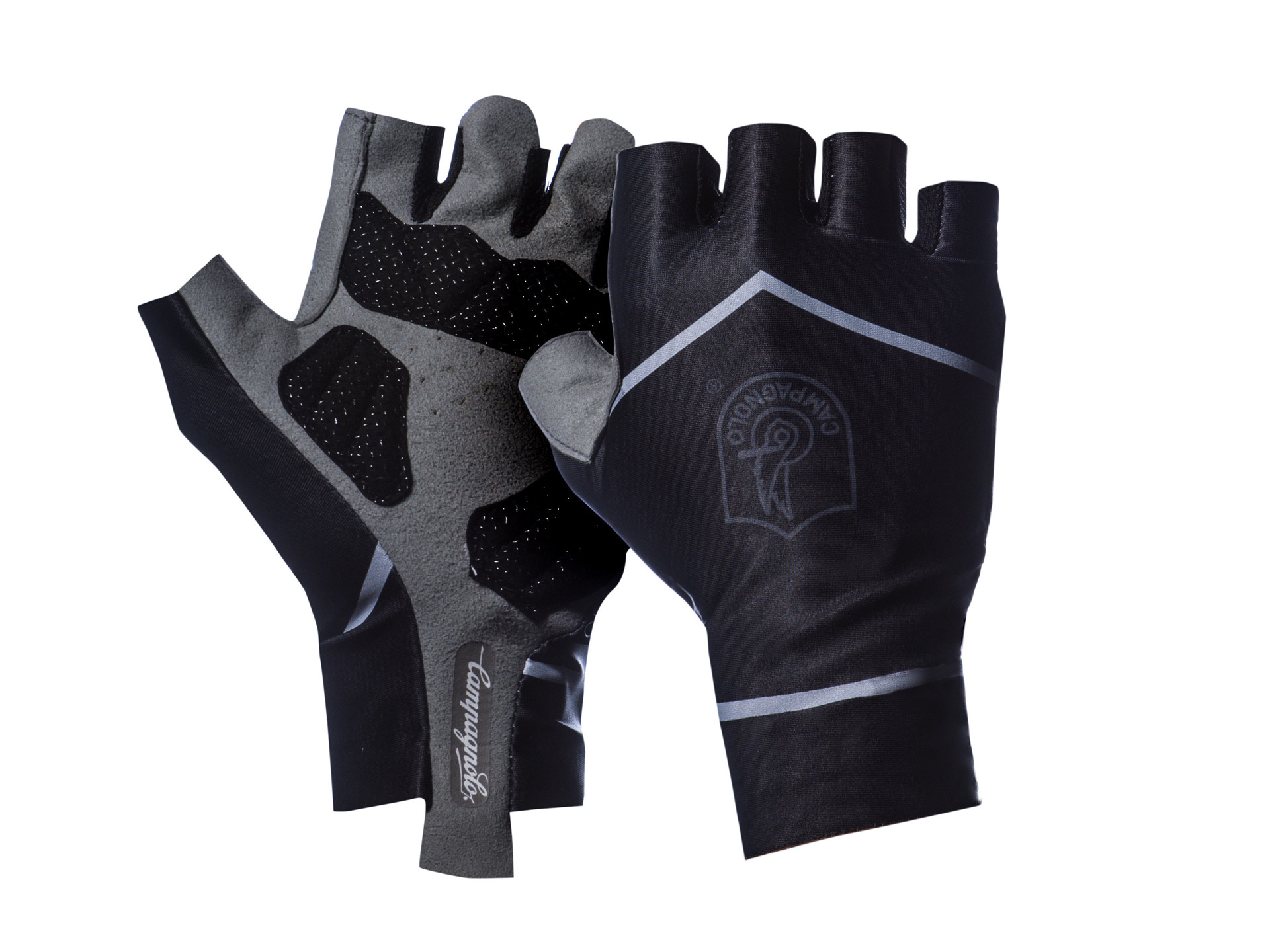 The Smallest & Strongest Bike Lock
A bike lock can be a tip on your bike protection. A bike lock is used to protect the bike, and it works against bicycle thieves. You can ensure your cycle protection by merely locking one wheel of your cycle, and at that moment, a small and robust bike lock that is U-Lock can play the most important role.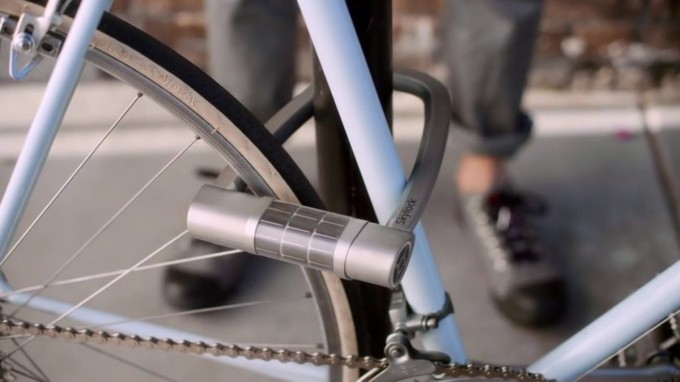 Waterproof Bike Cover
Generally, a bike can withstand whatever the weather can throw at it. But it would be best if you took care of your bike while you park it. When you haven't a garage for parking your cycle, a quality type of cycle cover is essential for keeping your bike in good condition. At that moment, a waterproof cycle cover is undeniably the best choice that can help you to prevent rust, dust, and scratch as well.
Oopsmark Bicycle Water Bottle Carrier
A bicycle water bottle carrier is used to carry a water bottle with a bicycle. It may be composed of plastic, aluminum, stainless steel, titanium, or carbon fiber attached to the mainframe of a bicycle, the handlebars, or behind the saddle. Most often, we get tired when we are cycling for a long time. A water bottle case may help us during our tired period when we can drink water.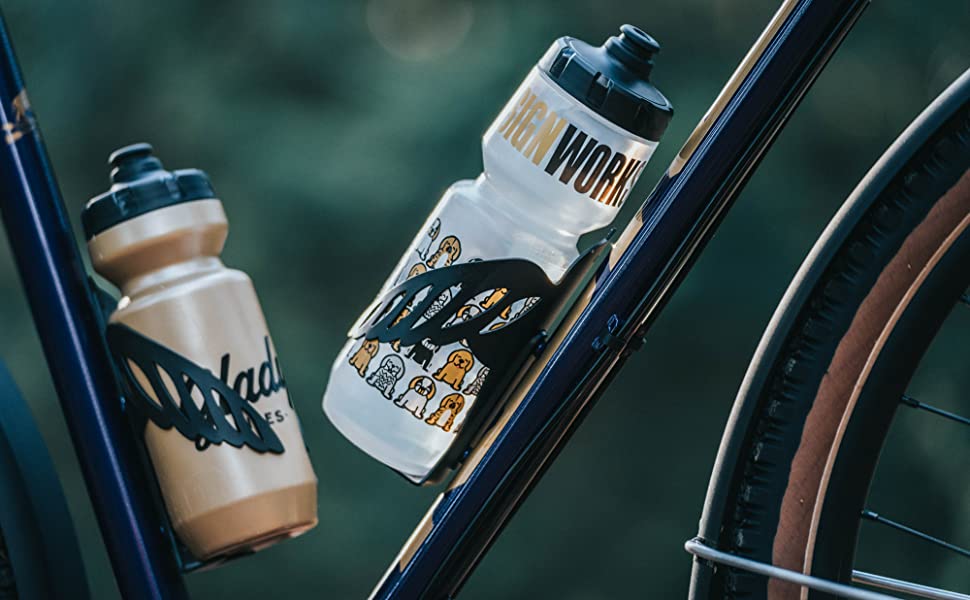 Stashable Bike Multi-Tool
Stashable Bike Multi-Tool is a hand tool, and in a single unit, it combines several individual functions. It is sized as small as you can hide it in the steering tube of your cycle. Stashable multi-tool has 8 different tools, and the weight of this gadget is only 135g.
Minimalist Bicycle Lights
A new range of magnetic bike lights is announced by t bicycle accessory designer and manufacturer Copenhagen Parts. Battery-powered LED lights produce it. It helps a rider when he is cycling at night. It is permanently attached to the bicycle and then got connected to its magnetic base. It turns on automatically.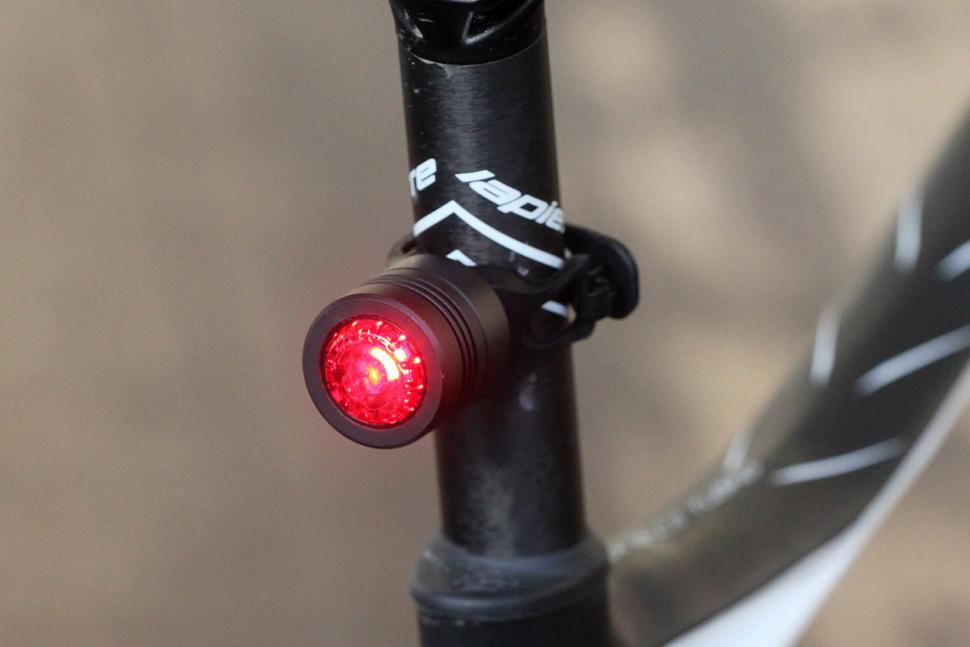 First Arm-Mounted Cycling Mirror
First Arm-Mounted Cycling Mirror means the lightweight arm-mounted bicycle mirror. This first arm-mounted mirror gives a 360 ° panorama of their surroundings and a clear rear view of oncoming traffic. This gadget has an awesome design that suits all arm sizes.
This article is about 10 Important Gadgets and Accessories For Bicycle to help you cycle safely to your daily life. For making this article, some important information was taken from a valid source. If there have any wrong information, please inform us by adding a comment on the comment box below. Stay with us for the next update.