Want to ride a bicycle but haven't enough money to buy a new cycle from the market? Don't worry. You can buy a used or second-hand bicycle. If you want to buy a used bicycle, you have to know the rules to buy it. Actually, there are some things to check when you are on a used bicycle. Please read the following article from fast to the last and know about some tips before buying a used bicycle.
Some Things You Should Notice Before Buying A Used Bicycle
If you want to buy a used bicycle, you must follow some tips about an old cycle.  You have to check out all the parts of that cycle, and if you think the condition is ok, you can buy that cycle. If the cycle owner maintained his cycle properly, the condition might not be so bad. Here I am going to mention some tips by following which you can buy a used cycle.
Frame & Fork
A cycle will be useless when the frame and fork are damaged. Because it is the main part of a cycle, and this part can not be changed. Before being a cycle, you should look for this part that is working well or not. You must look for the Cracks, Dents, Rust, Bends in the tubing that can throw off alignment, and Bubbling under the paint, which is a sign of corrosion on the frame and fork. You can test the condition by a test ride. Sometimes people colour their frame after cracks; you need to focus on that.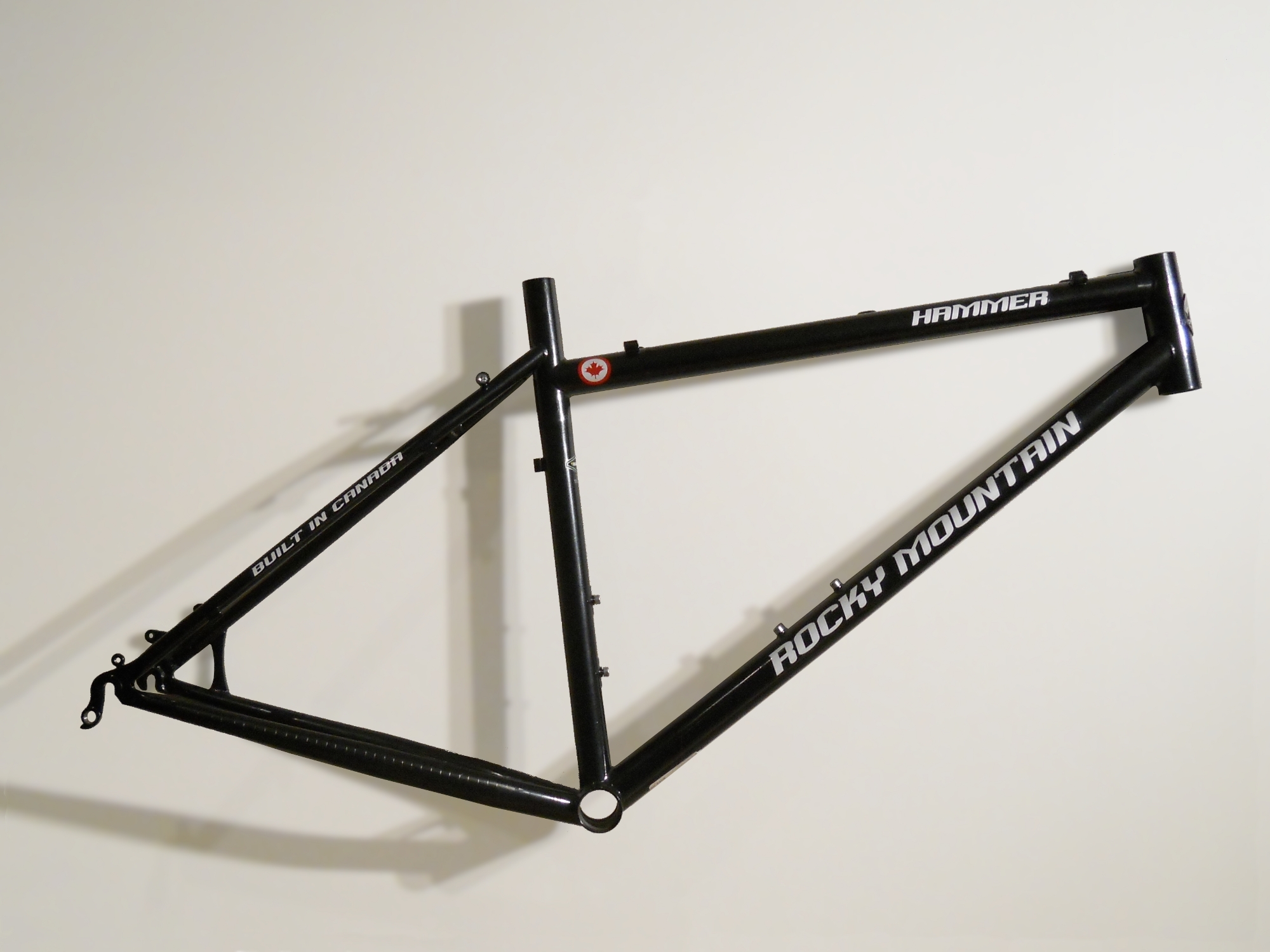 Steerer & Headset
It does not take so much cost while bearing a steerer and headset. You should check the condition of the headset and steerer before purchasing a used bicycle. By applying pressure to both brake levers and rocking the cycle back and forth, you can check this steerer and headset. It needs some maintenance or service if there has any knocking sound around the headset. It could be a sign that the owner has not maintained the cycle very well. You have to be sure it's free of corrosion or other damage if your buying cycle has a carbon steerer.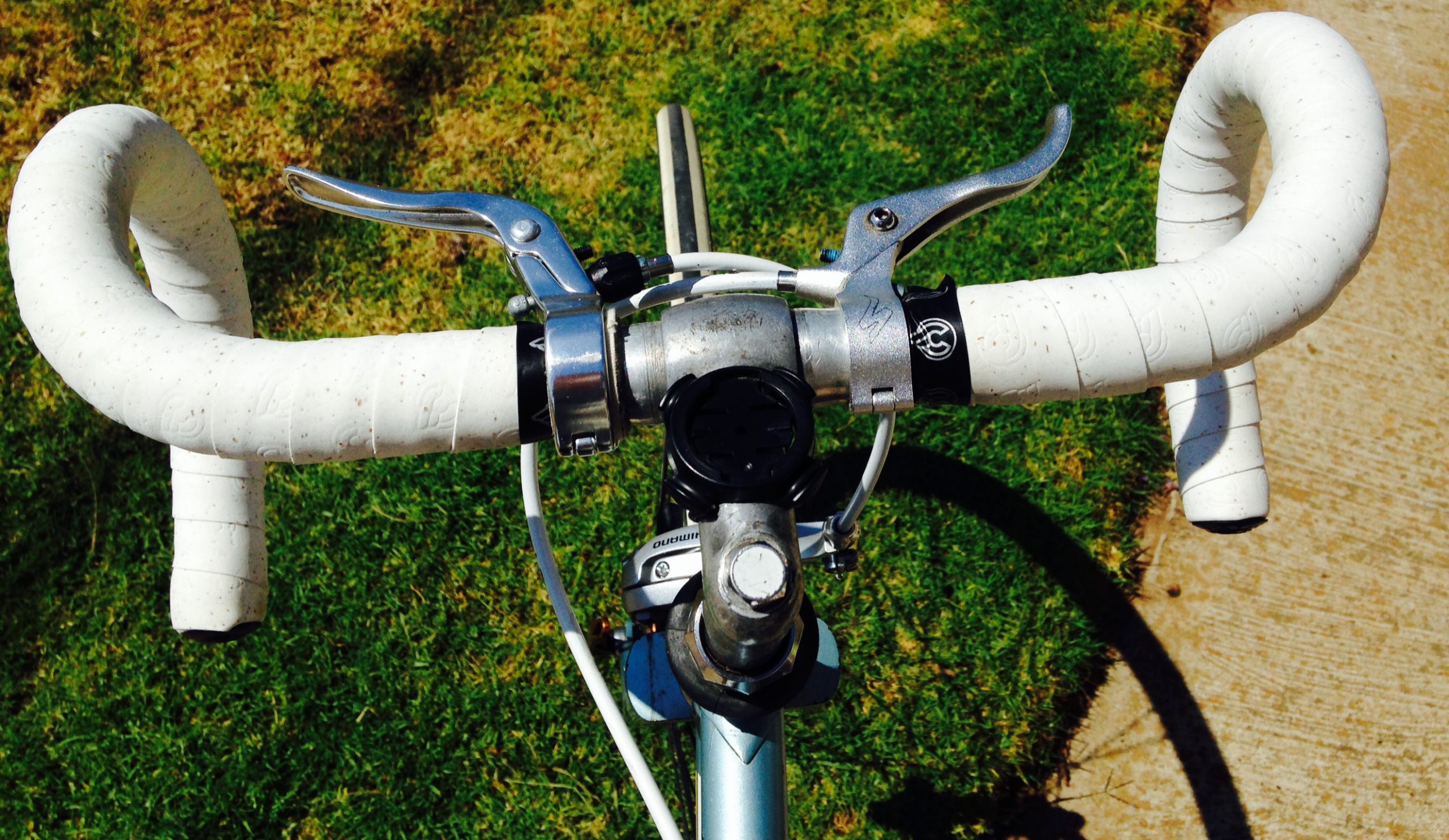 Wheels & Tires
Wheels are the most important parts of a bicycle by which a cycle can run. Generally, two tires are attached to two wheels. When you buy a used cycle, first, you should look for these wheels and tires that are in the perfect situation for a run or not. When you maintain the wheels of a cycle, they will give you a long lasted performance. So wheels and tires should be noticed by you when you will buy a used cycle.
If you don't have much idea about cycle wheels, you can get help from the mechanic or experts. But being sure about the bike wheel is most important for buying especially used bikes.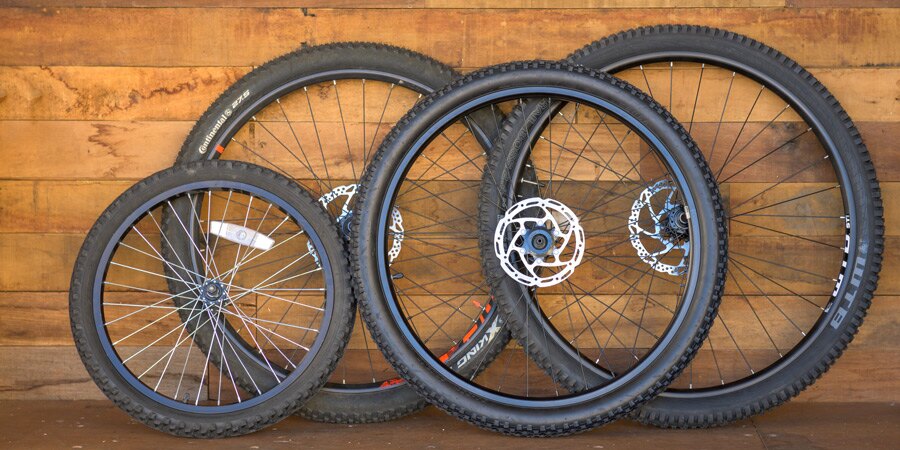 Drivetrain
It will be better for you to check the chain first when you are looking for the drivetrain. However, the chain is not an expensive part of the drivetrain. When there is no problem in the chain, and it is not working better, you can replace the drivetrain. You can check the chain by putting the bike on the big chainring and the largest rear cog. The chain must be put away from the chainring. If there has a small amount of space, it means the chain is ok. Space should have been 1/2-inch or so.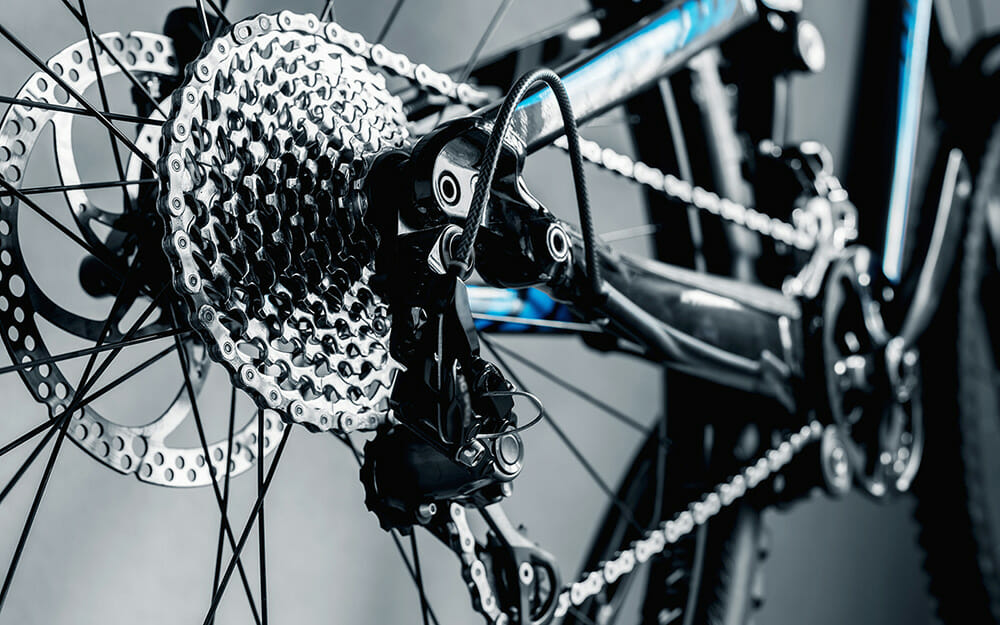 Bottom Bracket & Brakes
The bottom bracket is the other expensive part of a cycle. For replacing the bottom bucket, you may or may not have the money to replace this part. Brakes are also the most important part of a cycle. If the brake is not working in a perfect situation, you can fix this part at any time. When the brake pad is contacting the brake track easily, and the spring is backing to its original position without much effort, you must understand that the braking system is ok.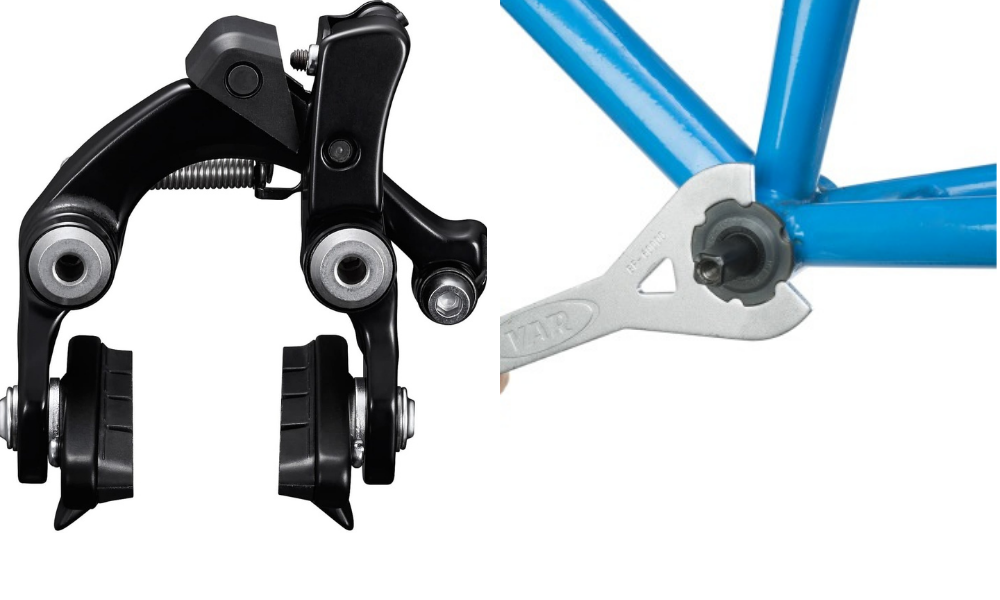 Ending Words
There is a saying, jump before you leap. Check every important thing before buying a second-hand bicycle. So, I tried to help you with making your decision to buy a used bicycle. The above article is about some important tips before buying a used bicycle. I took help by adding some important information from a valuable website on the internet. However, the information that I added may not be 100% accurate. If you can find any wrong data, please inform us of the right one by adding a comment on the comment box.