A bicycle is usually manufactured with different types of parts. In these parts, wheels are the most important parts of a bicycle for running. The pair of wheels is called a wheelset. Generally, the wheels are designed to fit into the cycle frame by holding cycle tires. This article will introduce you to different types of wheels. So without wasting any more time, let's get started.
Some Different Types Of Bike Wheels
The running speed and performance of a cycle mainly depend on the condition of the cycle wheels. There are various types of wheels available in the market. The wheels of your bike have enough impact on your ride that keeps your bike moving. Although the frame has an important role, wheels are the first considerable part that makes your cycle run on the road. Actually, the preferable wheel type depends on the owner's riding style. A wheel generally has 4 elements, which are Rim, Hub, Spokes, and Nipples. Here I am going to write about some different types of wheels available on the cycle market.
Classic Wheel: Normal Bike Wheel
The classic wheel means the traditional wheel with a minimal number of spokes. Usually, a classic wheelset is made with a 700c alloy rim for 23-28c tires and a 30mm side profile. This classic wheelset has 32 spokes, which each spoke's weight is 13g; also 16t fixed and freewheel cogs. The front hub of a classic wheel is 100mm, and the rear hub is 120mm, including 700×25c Kenda tires. These wheels are made with DT Swiss stainless spokes and brass nipples. Normally the size of a classic tire is 27″×1 – 27″×1 1/4, and rims are silver double wall road rim with 32 holes that's weigh about 550g.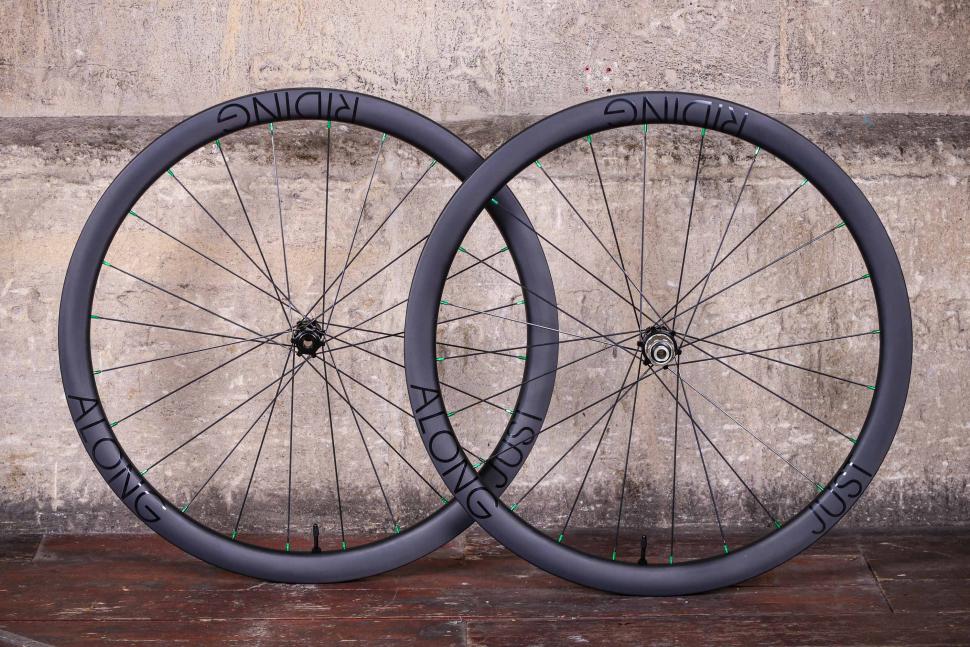 Spokeless bike wheel
The spokeless wheel is also known as a centreless wheel, hubless wheel, and also orbital wheel. In this wheel, there haven't any spoke, so that it is called a spokeless wheel. By Franco Sbarro, an Italian mechanical engineer, the spokeless wheel was invented and patented by Globeholding, who lived in Geneva. The spokeless wheels are so expensive, and it requires a great deal of precision machining. Generally, these wheels are added to a precious cycle for the top class cycle rider.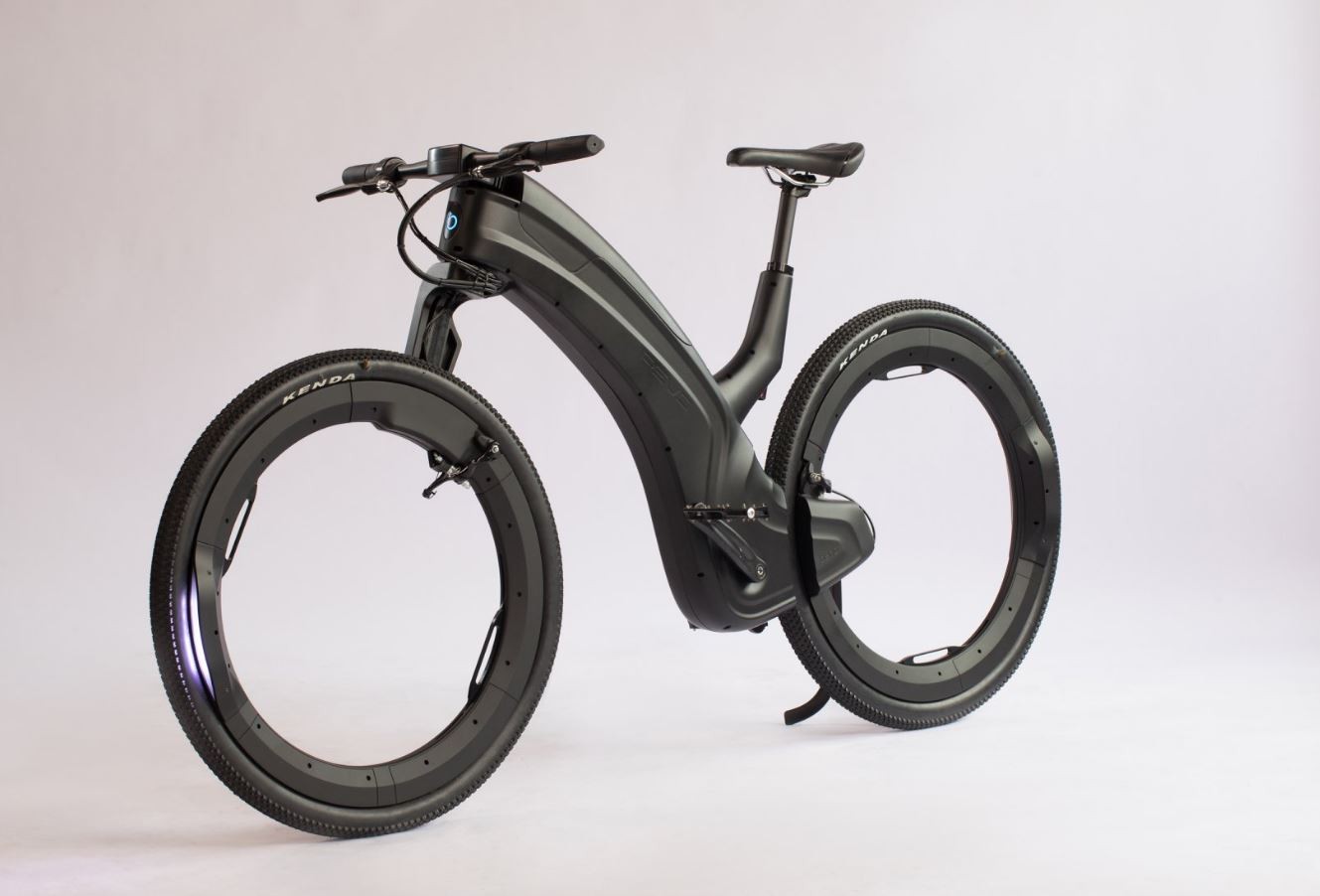 3 Spoke Bike Wheel
For having three spokes, this wheel is called 3 spoke wheel. The Max. system weight of this wheel is 110-130 kg, and the brake type of this wheel is Rim Brake – 3K Surface. This wheel has 3 Spoke 50mm profile carbon wheel Tubular & Clincher 3K Finish type of rim. The hubs of this wheel are made in Taiwan. This wheel is included with Shimano 10/11S Campy 11S Track hubs. These types of wheels have naturally higher radial, lateral and torsional stiffness with longer durability.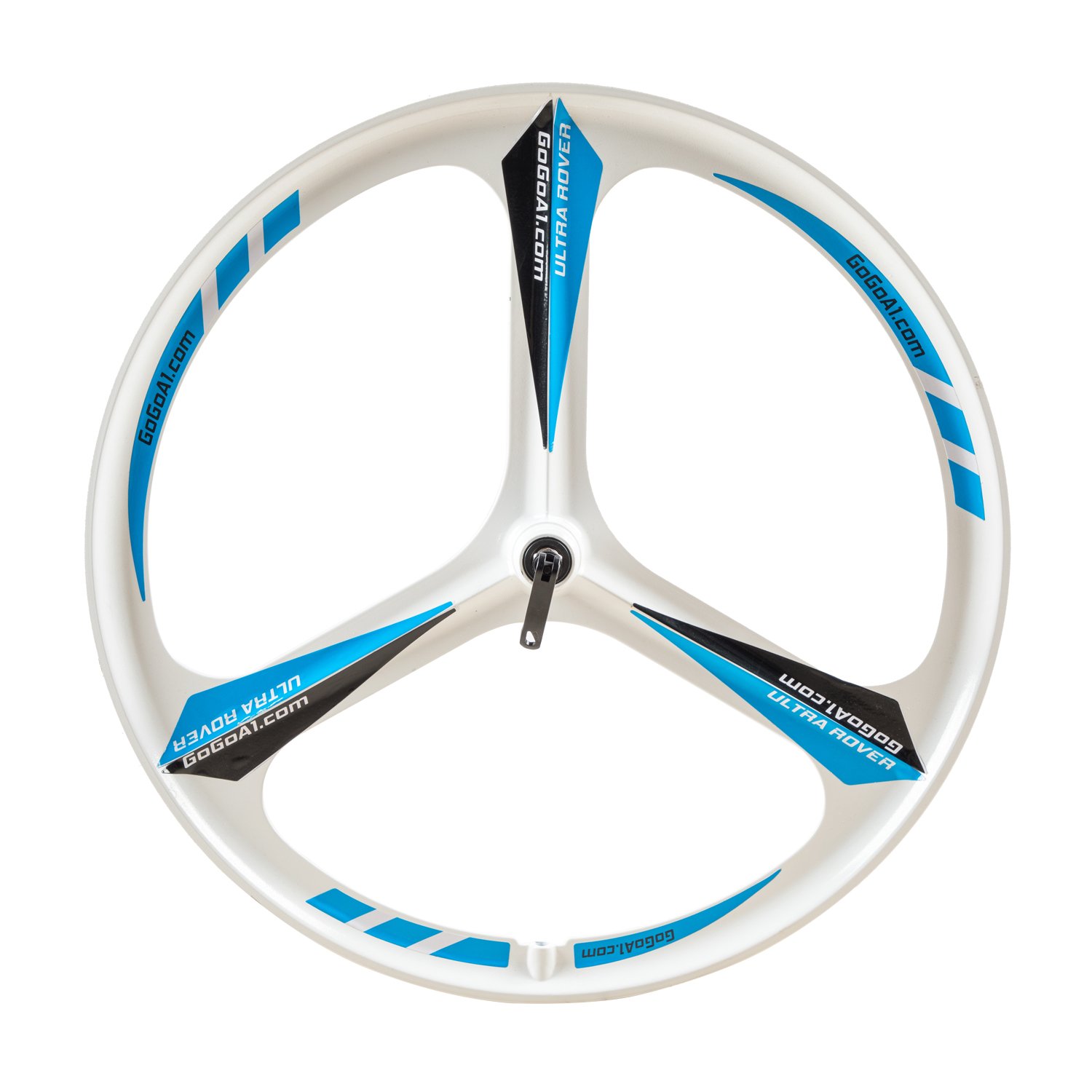 5 Spoke Bike Wheel
These types of wheels have 5 spokes. So that it is called 5 spoke wheel. This wheel's rim type is Full 5-Spoke CARBON Rear Wheel Tubular & Clincher with the 3K Finish. This wheel's hubs are made in Taiwan. That type is Shimano 10/11S Campy 11S Track hubs. This wheel has a Max. System weight of 110-130 kg and Rim Brake – 3K Surface braking system. This is a strong spoke wheel and can allow more than 160psi tire pressure.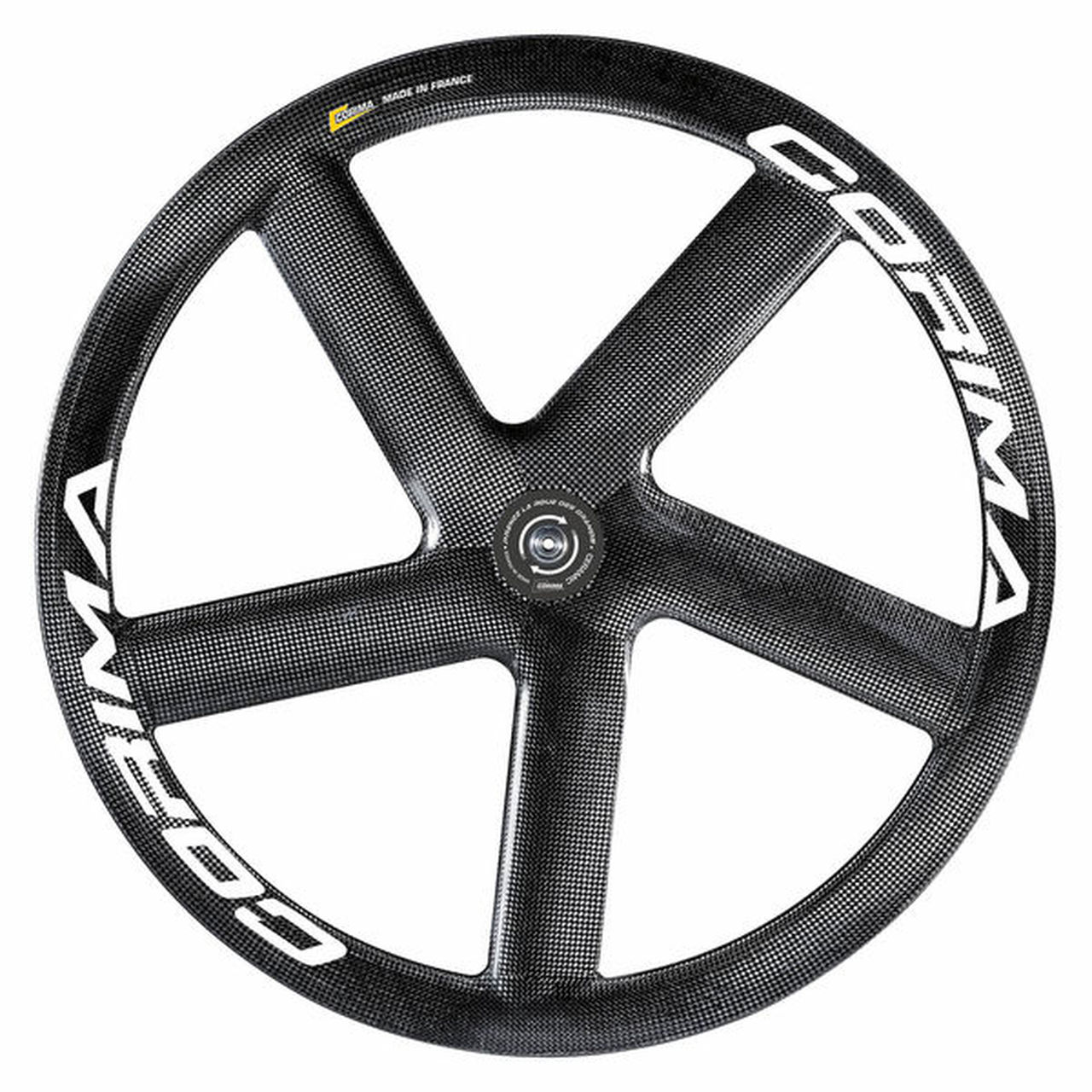 This article is about Some Different Types Of Bike Wheels. I make this article by taking some information from a very reputed website. I always tried to add the right information and avoid the wrong. However, the information I added may not be 100% right. If there have any wrong information, please inform us by adding your valuable comment on the comment box. We will be careful about that the next time. Please stay connected with us for the next update. Thank You.