Planning to buy a bicycle? That's great! Bicycles are now a prevalent means of transportation. Especially in the last few years, there has been a skit to buy bicycles in Bangladesh. In this opportunity, many innominate companies are continuing their business by selling poor quality bicycles. In this circumstance, It has not been easy to buy an accurate bicycle. I will share some tips with you for your convenience, which will help you buy the right bike very easily. If you are interested in it, you must follow the article from beginning to end very carefully. So let's know what to look for when buying a new bicycle.
What Things You Have To Look When Buying A New Bike
The wrong decision when buying a bicycle can cause a lot of suffering. So before buying a bicycle, you must think carefully and make the right decision. There are some things to keep in mind when buying a bicycle. So, no more delay. Let's go to know about it.
Brand
There are many good brands of bicycles available in Bangladesh at present. When it comes to buying a bicycle, you should buy a branded bicycle. This is because the brand's bicycles are usually made according to the correct frame geometry, which increases the comfort of riding many times. However, the brand can not be absolutely engrossed. If your budget is low, you should not look at the brand but buy the bike according to your choice and specification. Remember, you are buying the product, not the brand.
Outlook
If you plan to buy a bicycle, then the first necessary thing is the outlook of the bike you will buy. The appearance of a bike enhances its beauty. It is of numerous kinds. You have to choose that bike handlebar that fits you perfectly.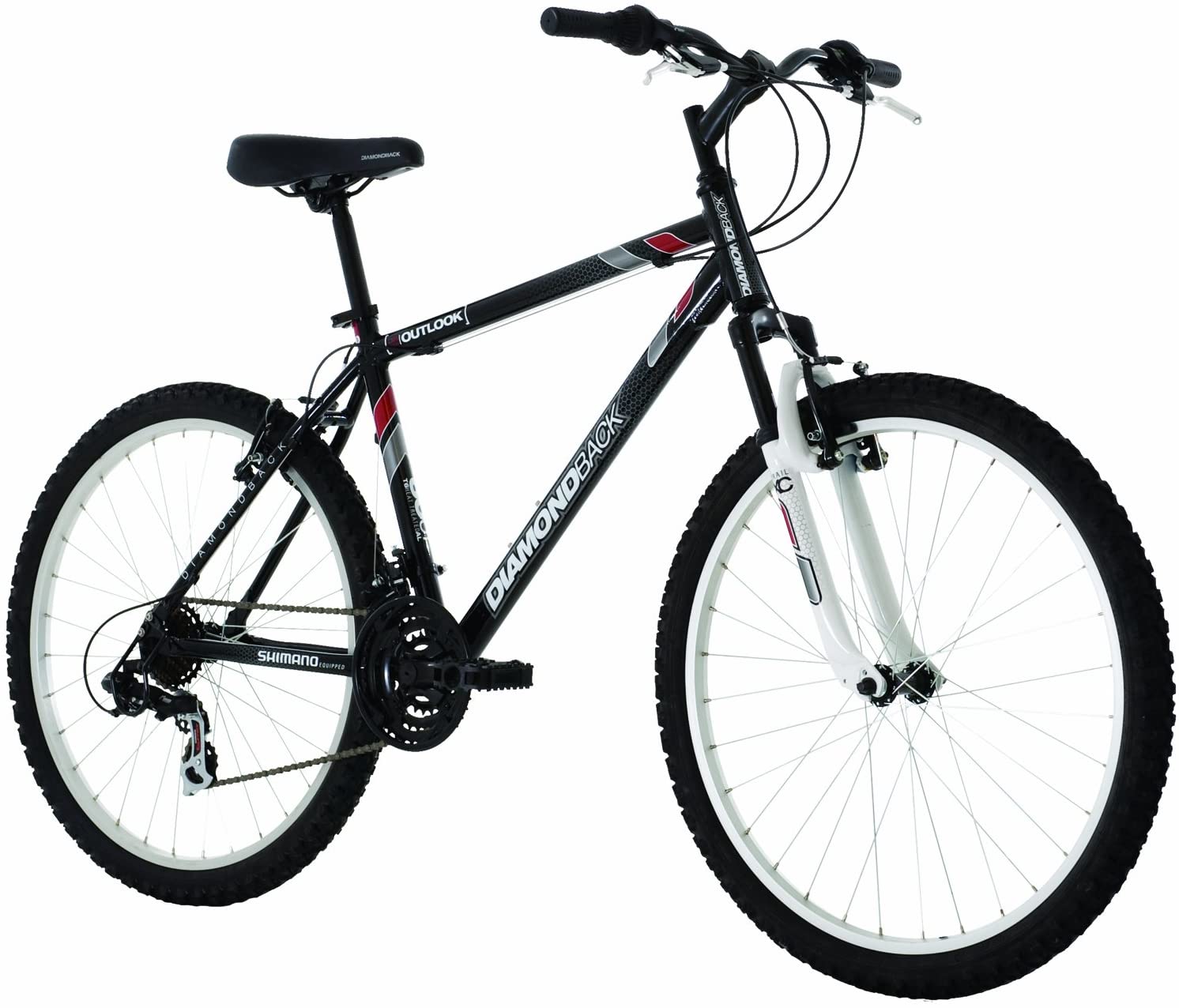 Frame Material
There are many types of frame materials for a bike. These are Iron frames, Alloy frame, Titanium frame, and Carbon fiber frame, etc. Now let's go to know about these frame details.
Iron Frames
Though the Iron frame is solid, it is not comfortable to drive. These frames made of iron weigh a lot. Moreover, cycling also has to get a lot of speed. Bicycles with these frames should be avoided in any case.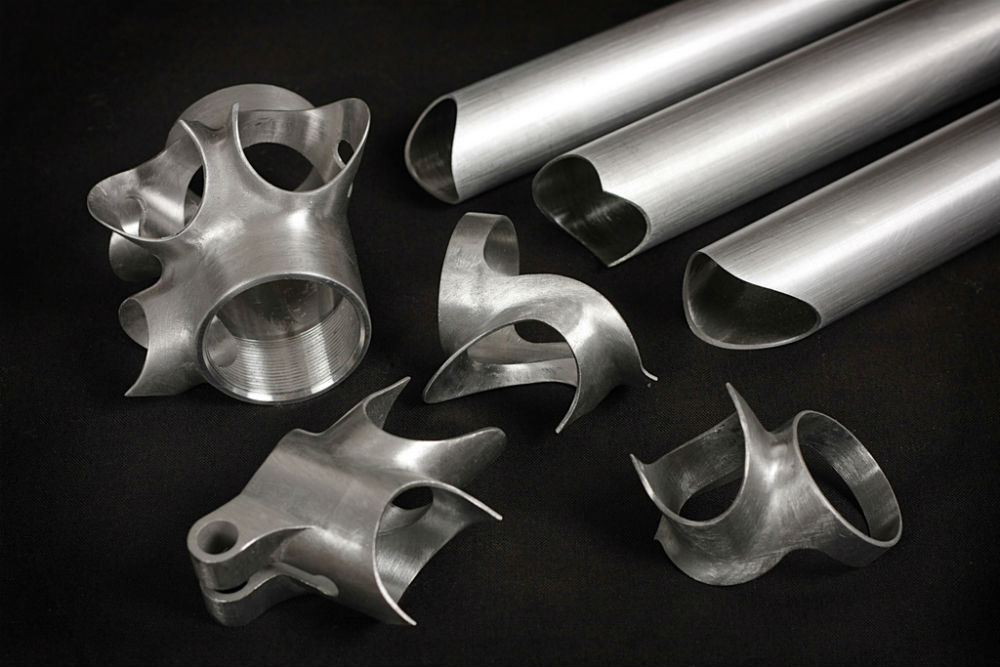 Alloy Frame
Made of aluminum alloy, it is very light in weight. Alloy frames are used on most bicycles as they are available at affordable prices. You can choose the frame. It is also good for a bike.
Titanium Frames
Titanium frames are rarely used on bicycles. Titanium is a costly material, so you have to spend a lot of money to buy this frame. Moreover, titanium frames are almost not available in Bangladesh.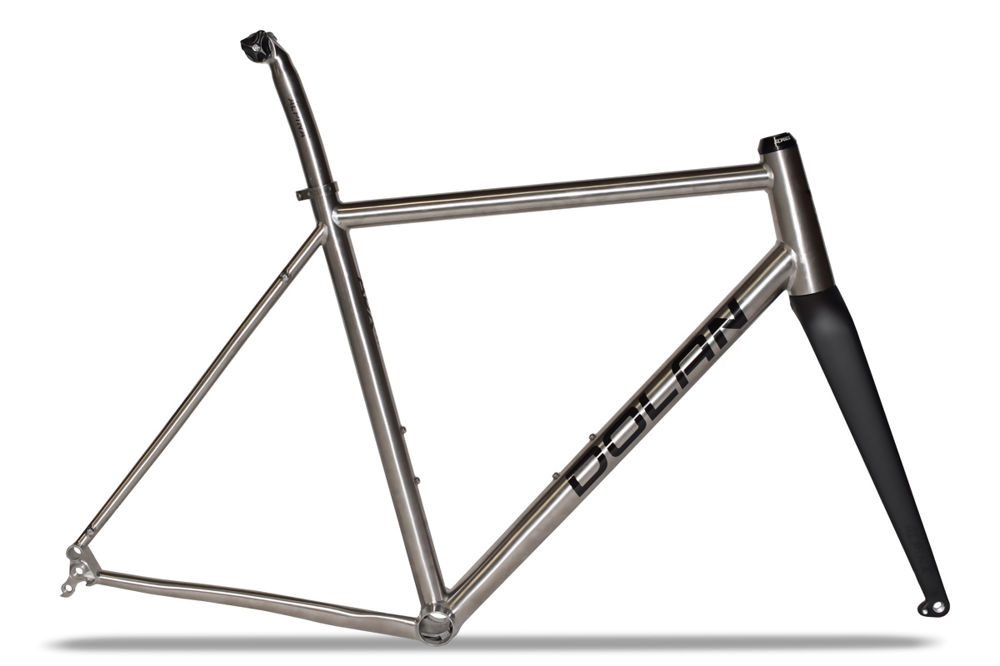 Carbon Fiber Frame
This frame is very durable and light in weight. But at the same time, it is a costly frame. So don't fall into the trap of selling carbon fiber framed bicycles for less money.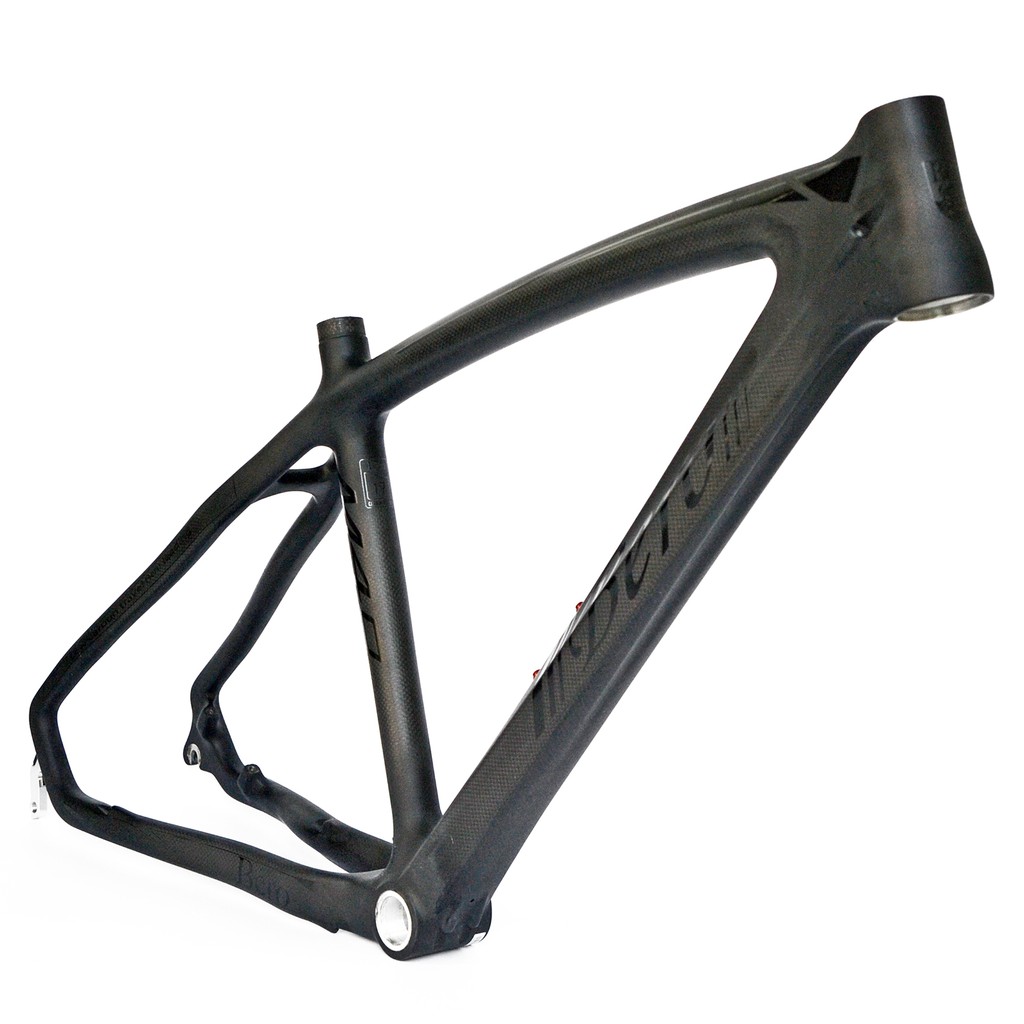 Bicycle frames are made of many types of materials. You have to conscious of it. All things considered, the alloy frame bike is the most serviceable. However, if your budget is much, then you can buy a carbon fiber frame bicycle.
Suspension
The suspension is an essential part of mountain bikes or hybrid bikes. It is calculated in mm. The higher the suspension, the more shocks it will receive. Before buying a bicycle, it is essential to check the bike's suspension, which you will choose.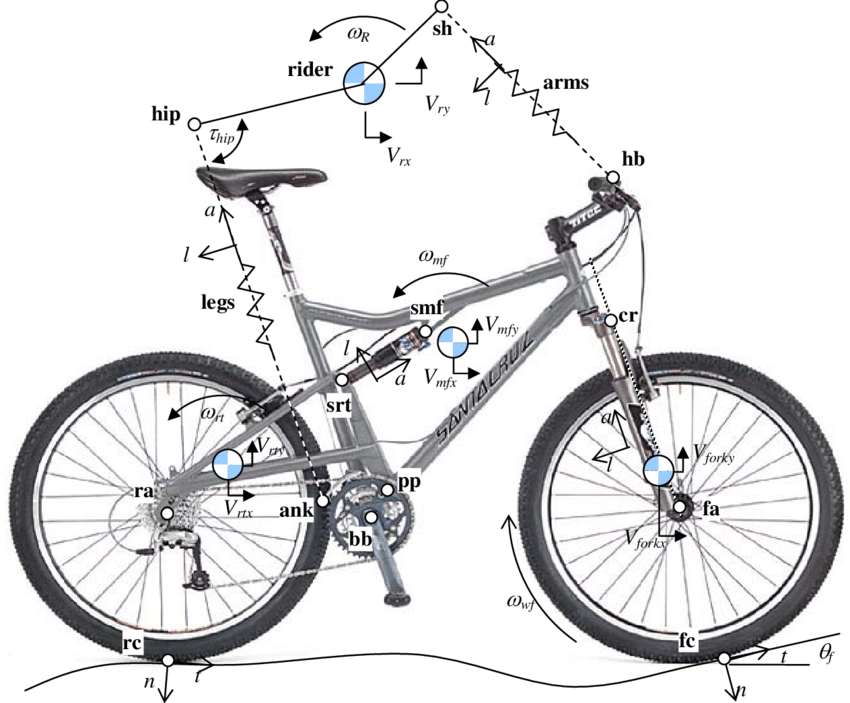 Gear Shifter
This point is critical to remember. The gear shifter is one of the essential parts of a bike. The part of the handlebar with which to change gears is the gear shifter. Some bicycles have shifters that require you to change gears by hand. These shifters should be avoided. You have to choose the best gear shifter for the bike which you will need.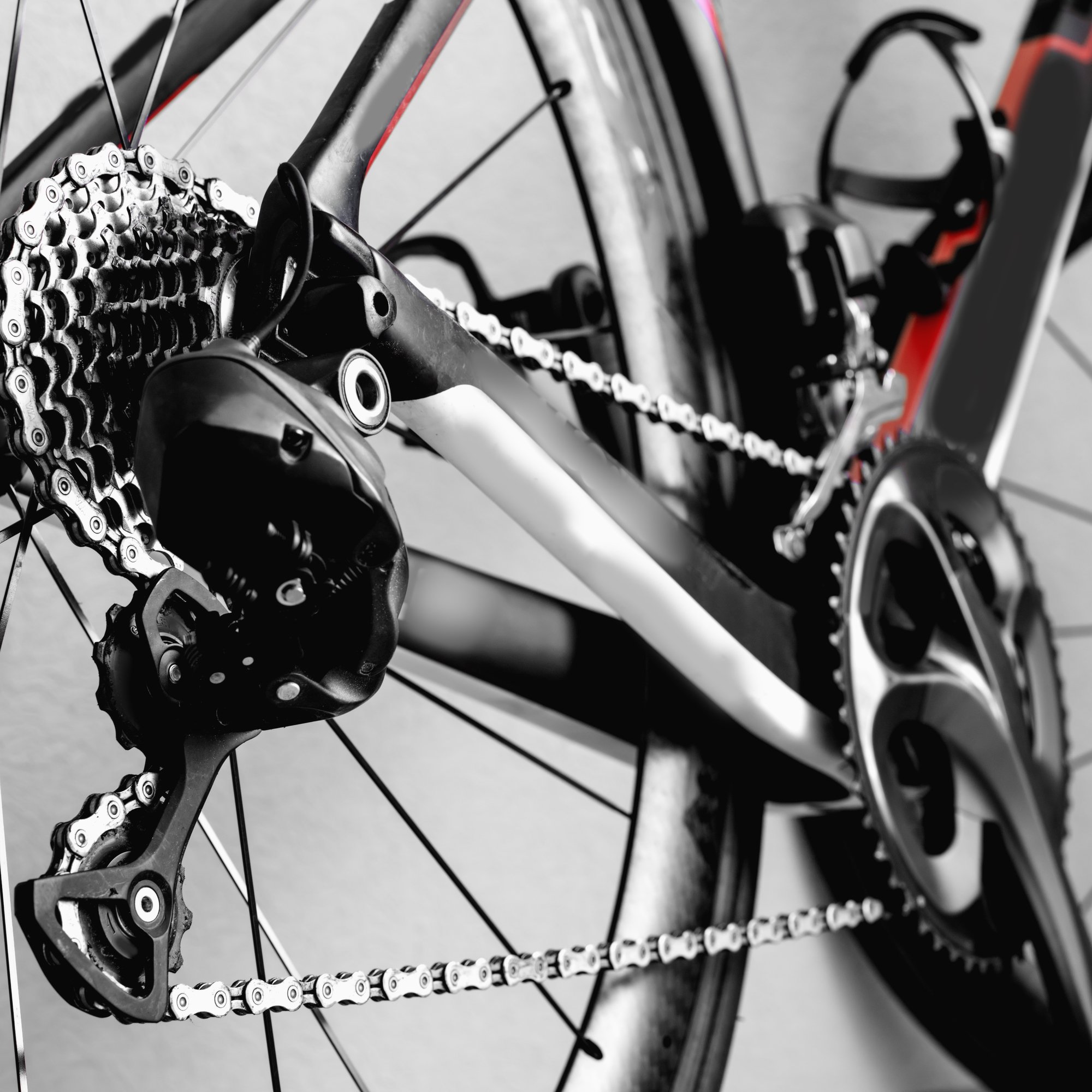 Tires
Tires are a lot of important things about a bicycle. If the tires of a good company, then it will serve for a long time. Otherwise, it will decay very quickly. Also, if the tire of a good company, the bike will be more speedy. So, check the tires very consciously when you are buying a bicycle.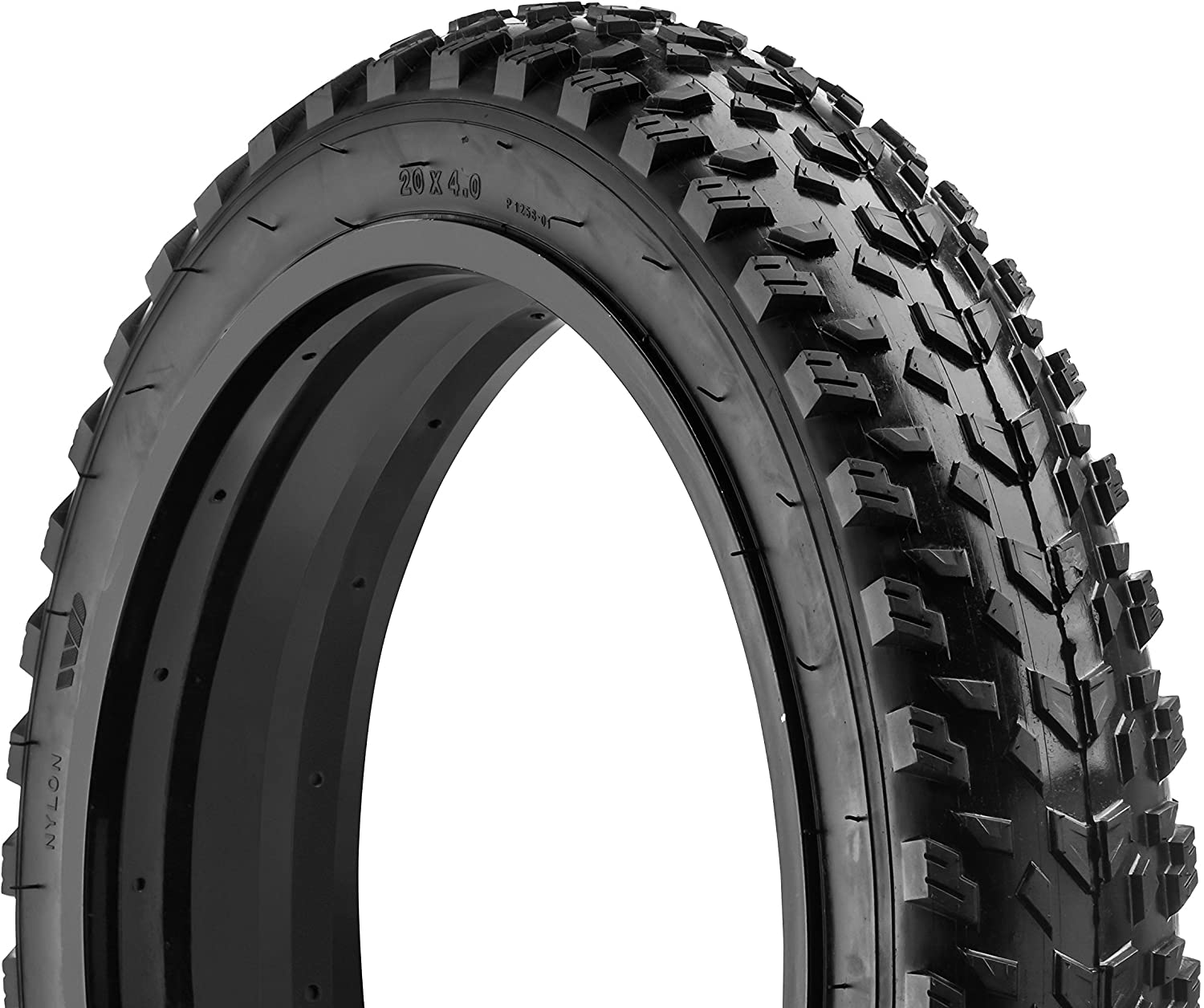 Saddle
The saddle is the main thing of a bike to consider. There are many types of seats. You have to choose that seat, which will ensure comfort when you are biking. You have to look at the size, height, cover, density, and tilt of the saddle. The saddle will enhance performance while riding.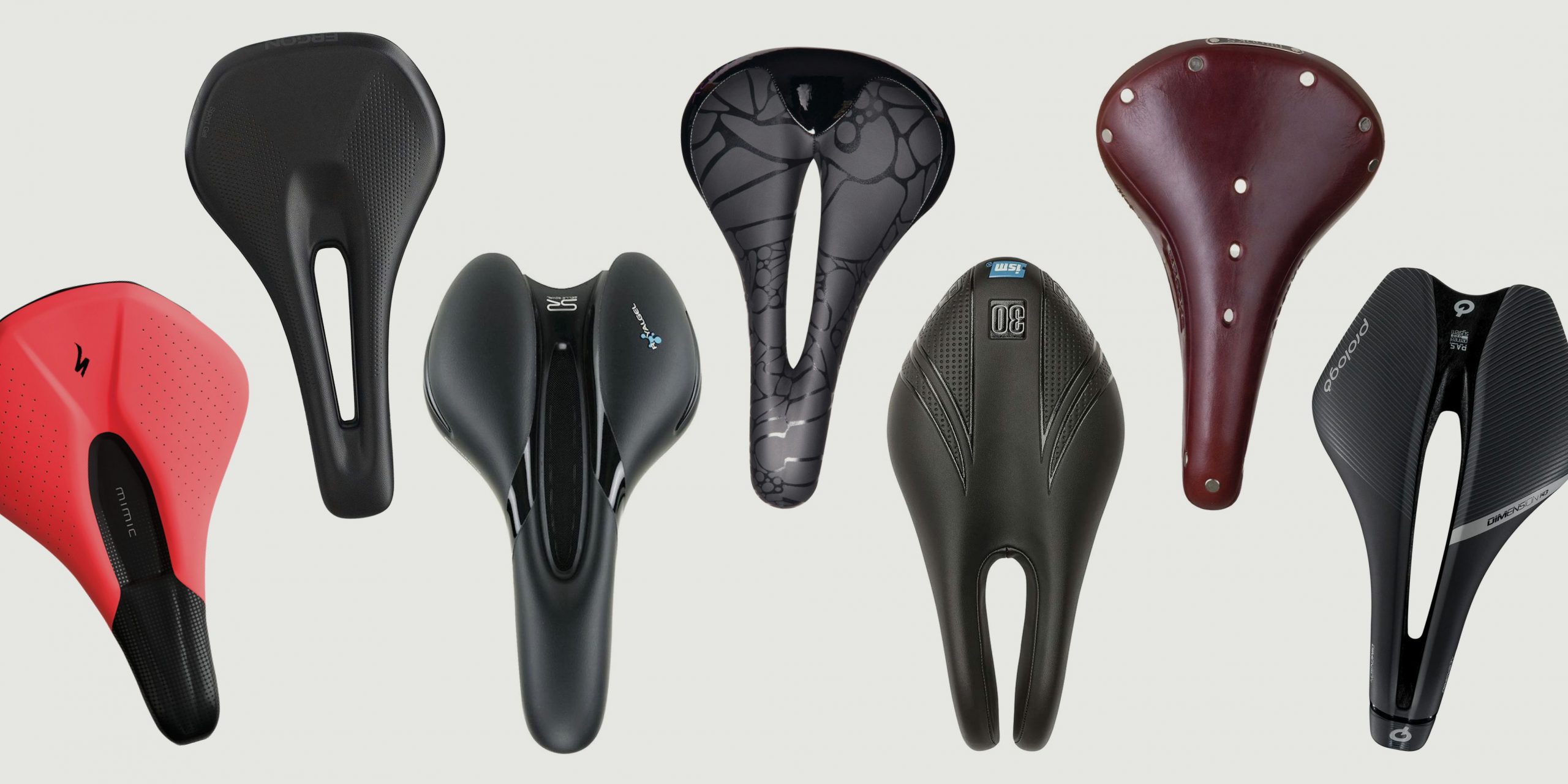 Handlebar
The handlebar is an essential component of a bike. There are many types of handlebar. These are Flat handlebar, Drop handlebar, Riser handlebar, Butterfly handlebar, Aero handlebar, Bullhorn handlebar, Cruiser handlebar, etc. You have to choose that bike handlebar which fits you properly. It will ensure comfort and improve your performance when riding.
Brake Set
If you have a good quality brake set, you will not understand your comfort if you do not ride it yourself. So make sure the brake set is of good quality. There are many brake sets in bicycles, such as disc brakes, hydraulic brakes, etc.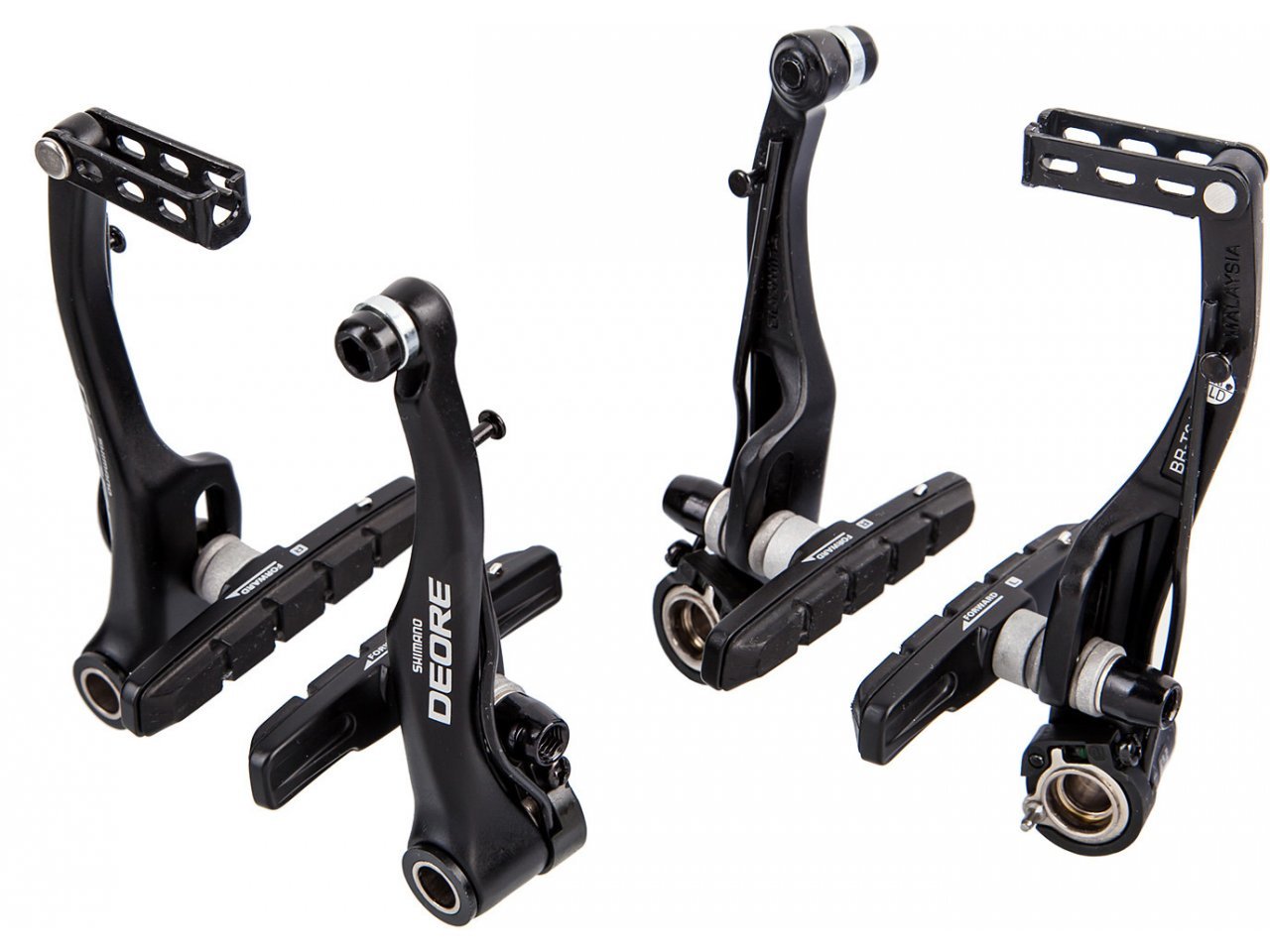 Color
Color, which is the best option to buy a bike. Color is an important thing about a bike. Color enhance the beauty and elegance of a bike. There are many colors of a bike. You have to choose the best color for the bike so that it looks fascinating.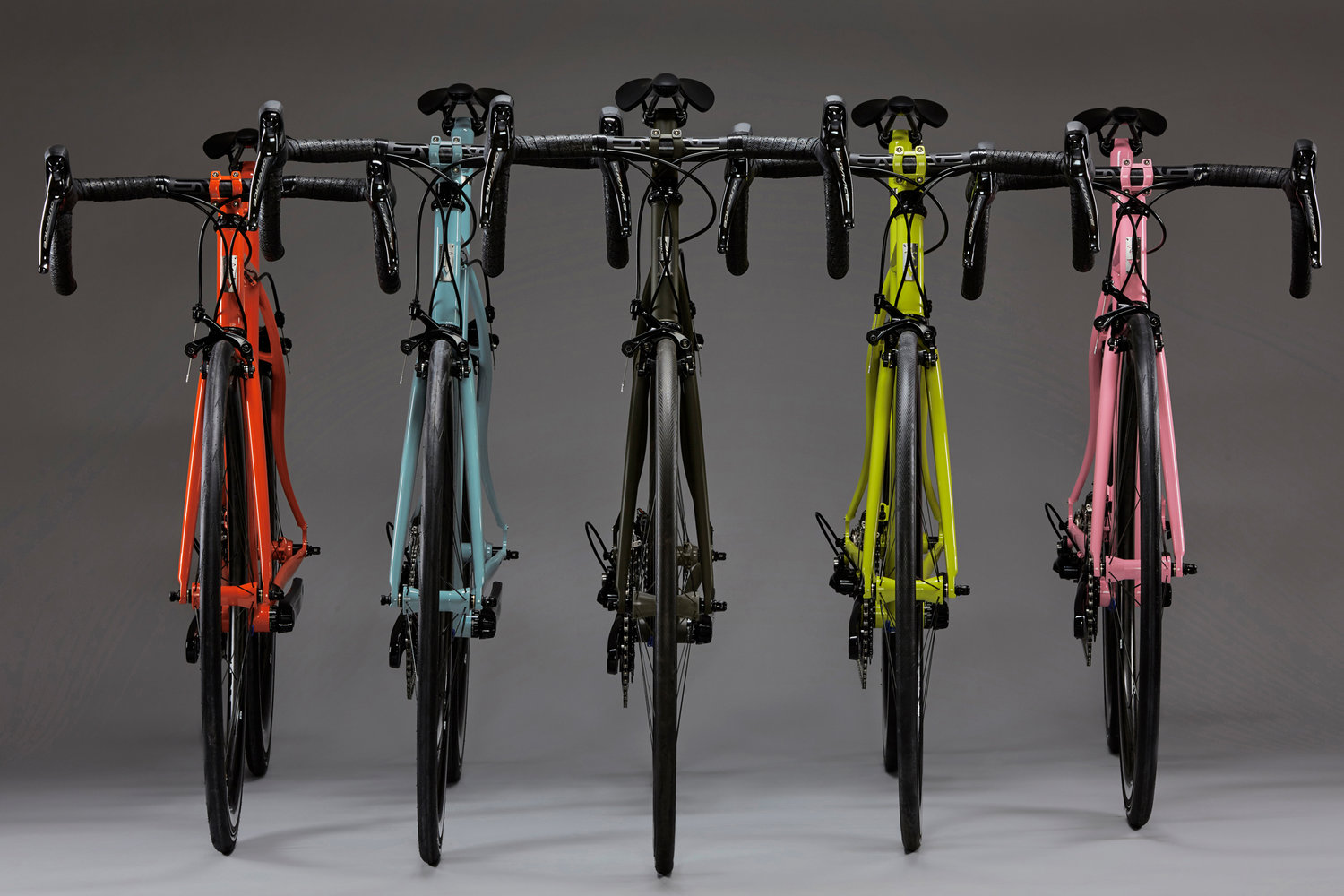 Summery
Choose the perfect bicycle of your choice! Now go to your nearest bike shop to buy a bike. If you have a well-known bicycle shop, you may get a discount. Buying a bicycle is not the end of your work. It needs to be taken care of regularly. Otherwise, the performance of the bicycle will destroy very soon. To know more tips related to the topic, leave a comment. Please stay connected with our site to get any tips related to the topic. Thank you.