There are various types of bikes available in the present market. Different types of people need different types of bikes. But often people become confused while they are going to a shop to buy a bike for themselves. Many questions are revolving around their mind, like Which bike is suitable for me? How much budget to keep? Etc. I am saying you; you can clear all of your doubts by reading this article because here I will discuss Which bike is best for you according to your needs. Please keep your reading carefully.
To buy a bike without any confusion or doubts, you have to keep some things on your mind. Below, you are going to know which topic you have to remember before buying a bike.
Be Sure What Type of Bike You Need
It is the most important point in which type of bike you need. At first, learn about your needs and diced that which bike is suitable for your needs. And of course, you will need to take into account your own preferences when choosing the right bicycle for yourself. Different person's needs are different. At first, ask yourself where and how often you plan to ride, what you will use your bike for, and choose the bike type based on your needs. There is a list that was created by the National Bicycle Dealers Association, and some general types of bikes are shown. The common bike types are given below.
Mountain bikes
These types of bikes are usually for hilly road or off-road use. But peoples can use these types of bikes on normal roads or pavement. These types of bikes are specially made to get a good performance on the rugged roads. The mountain bike has some similarities with the normal bike, but mainly its features are specially designed to increase durability on rough terrain. Basically, mountain bikes include a suspension fork, large knobby tires, more durable wheels, more powerful brakes, straight handlebars, lower gear-ratios for climbing steep grades, and sometimes rear suspension to really smooth out the trail. So if your motive is to ride in the mountains, these bikes are suitable for you.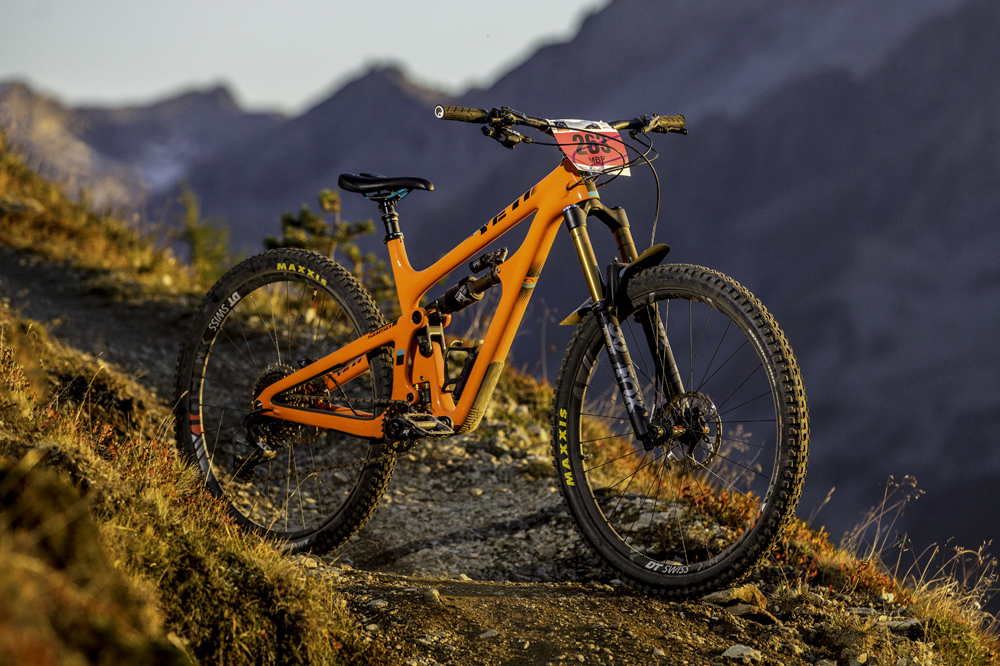 Road bikes
These types are created for normal use. You can use this bike on pavement use, like riding around in the city. You can able to get the best cycle speed on this type of bike. Actually, this type of cycle makes for pavement use. Normally road bikes are used to describe bicycles made for traveling on the pavement with a  good speed.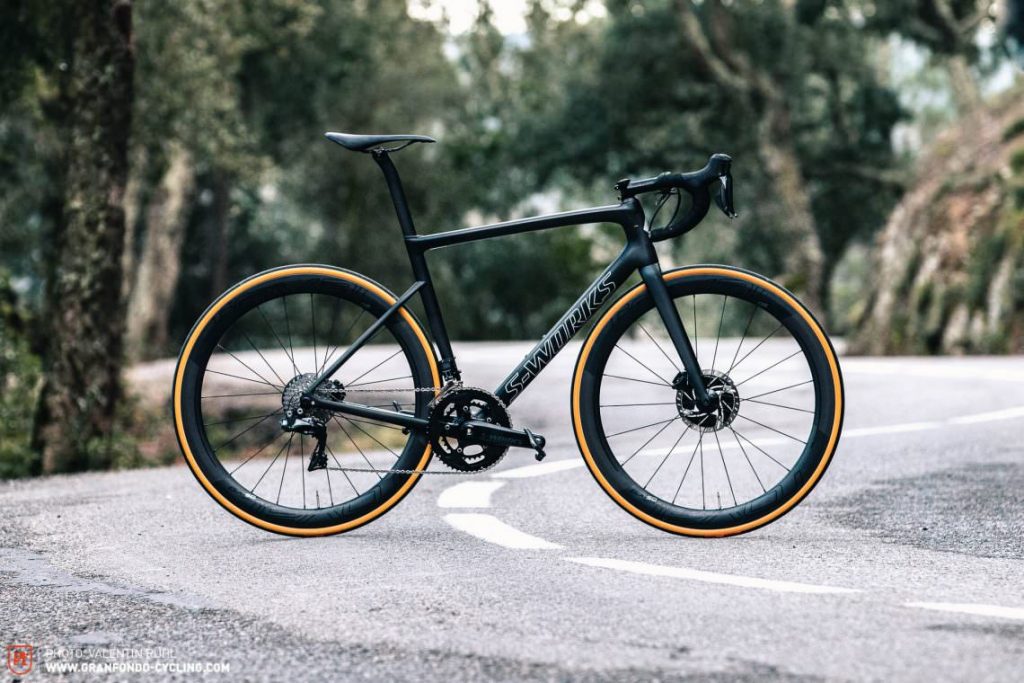 Hybrid bikes
A hybrid bike is a bike type that can be analyzed, not as fast as road bikes and not as rugged as a mountain bike. It is thought to be a quality between road bikes and mountain bikes. But Hybrid bikes are good for the ride. Many cyclists are like the straight handlebars and upright seating posture of these types of bikes. And the stability, comfort, and ease of use make these bikes very popular with novice cyclists, casual riders, commuters, and children.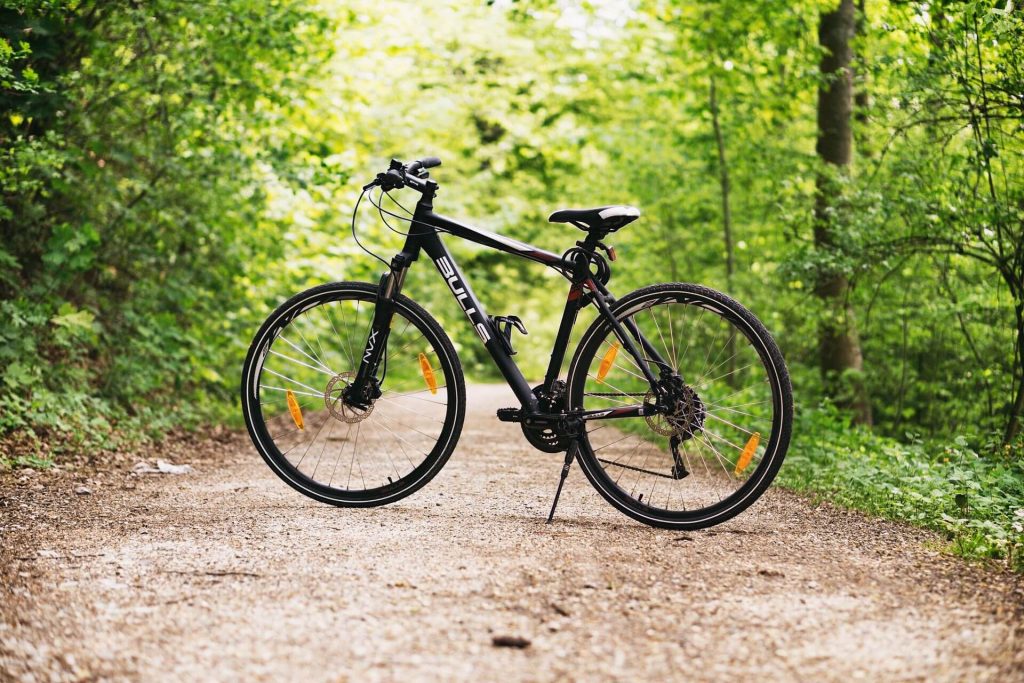 Cruisers
Cruisers are usually used for riding near the beach. Cruisers are perfect for riding on the beach area; you can't use a normal bike in this area. But also these bikes are good for a ride on the normal road. A cruiser bicycle is usually known as a beach cruiser. These bikes are included with balloon tires, an upright seating posture, a single-speed drivetrain, and straightforward steel construction with expressive styling. Casual bicyclists are like these bikes because they are very stable and easy to ride, although cruisers are heavyweight, and balloon tires tend to make them rather slow.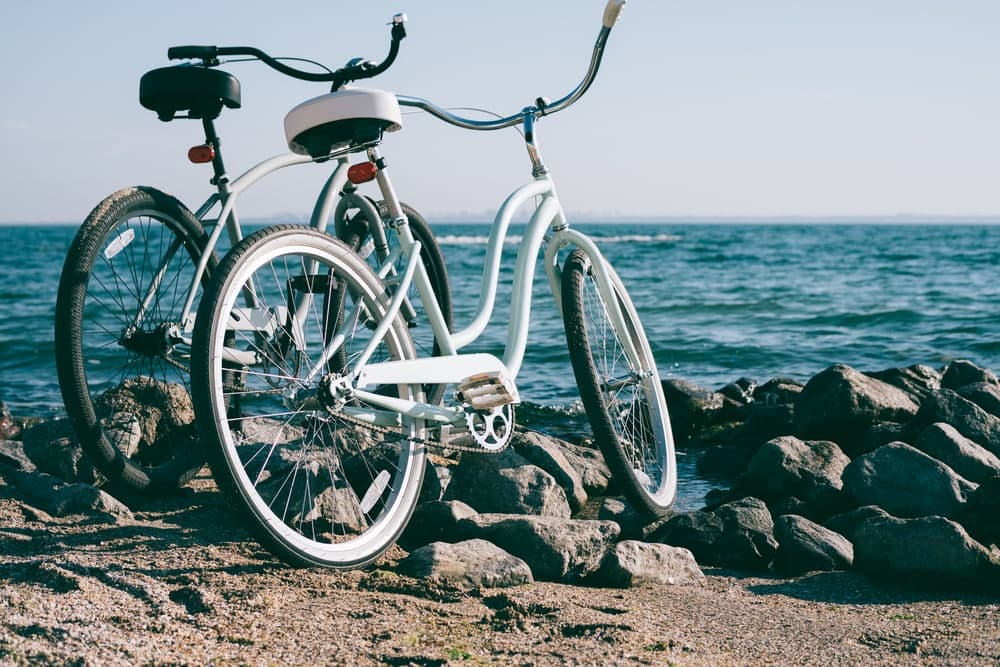 On Which Road You Will Ride?
It is a very remembering point. It would help if you had previously thought about it on which road you want to ride by cycle. And I think bicycle types depends on this point. Suppose you live in a hilly region and of course normal bicycles are not suitable for the hilly roads. Then you must have to buy mountain bikes. If you ride on a normal road, you don't need to buy a mountain bike; normal bikes are perfect for the plain road. Like that, bike types depend on the road, and before buying a bicycle, you must keep it on your mind.
Know Your Budget
Budget determination is the main point. You have to keep the right budget for a suitable bike for you. It is more important for a perfect bicycle to keep an eye on your needs before determining a budget. Calculate how much money you want to spend on a bike. The right budget can give the right products. So don't make a mistake to set a perfect budget.
Finally, Buy A Bike
After considering the above topic, finally, it's time to choose a perfect bike for you. For so long, you may decide which type of bike is best for you. But on the final stage, before buying a bike, you might need more things to know about bike specifications. I have discussed elaborately "What to look for when buying a bike." You can see that article; the link is below.
What To Look For When Buying A New Bike From Shop
I think that I've been able to clear you up a lot to choose the right bike types for yourself. But which types you choose totally depends on you. If you think this article was helpful for you, please share this article with your community. And don't forget to write a comment on the below comment box.