There is no way to deny that riding a bicycle in any situation is thrilling for real bicycle lovers. Whenever we want to get rid of the city life's hustle and bustle, we start imagining going on a short trip. Just imagine for a while that you are going on a cycle trip. Before leaving, you saw no problem with the wind; the day was sunny, winter was upon him again! So, hopefully, you are lucky today to ride your bicycle. But such fantasies can only be possible unless the weather forces you to stop. Even if you start the journey, winter, what will you do if you start feeling severe cold somewhere in the middle? For this reason, you have to get ready enough to cycling in the winter season.
Cycling Guide For Cold Weather
Winter is the perfect season for a long ride or journey. But often, riders have to fell in winter in many situations like excess wind flow, foggy conditions, etc. So let's organize this today about this topic. This article can be very effective in raising the awareness of new riders in the winter weather, which is very important to keep yourself healthy. Are you interested in it? If you are, follow the article from beginning to end attentively and not miss any point. So, no more delay, let's go to know about the tips and tricks.
Choose The Right Cloth
Heavy clothing is important for walking in winter or cold weather, but it must be appropriate. To keep yourself warm during a bicycle ride in the winter, you basically need to avoid the wind and keep the body away from it. You can do this if you are wearing appropriate clothing. You can ride after multiple outfits in T-shirts or other simple fabric clothing, but these won't help you too much. In this case, there is no shortage of clothing made for this purpose for bikers.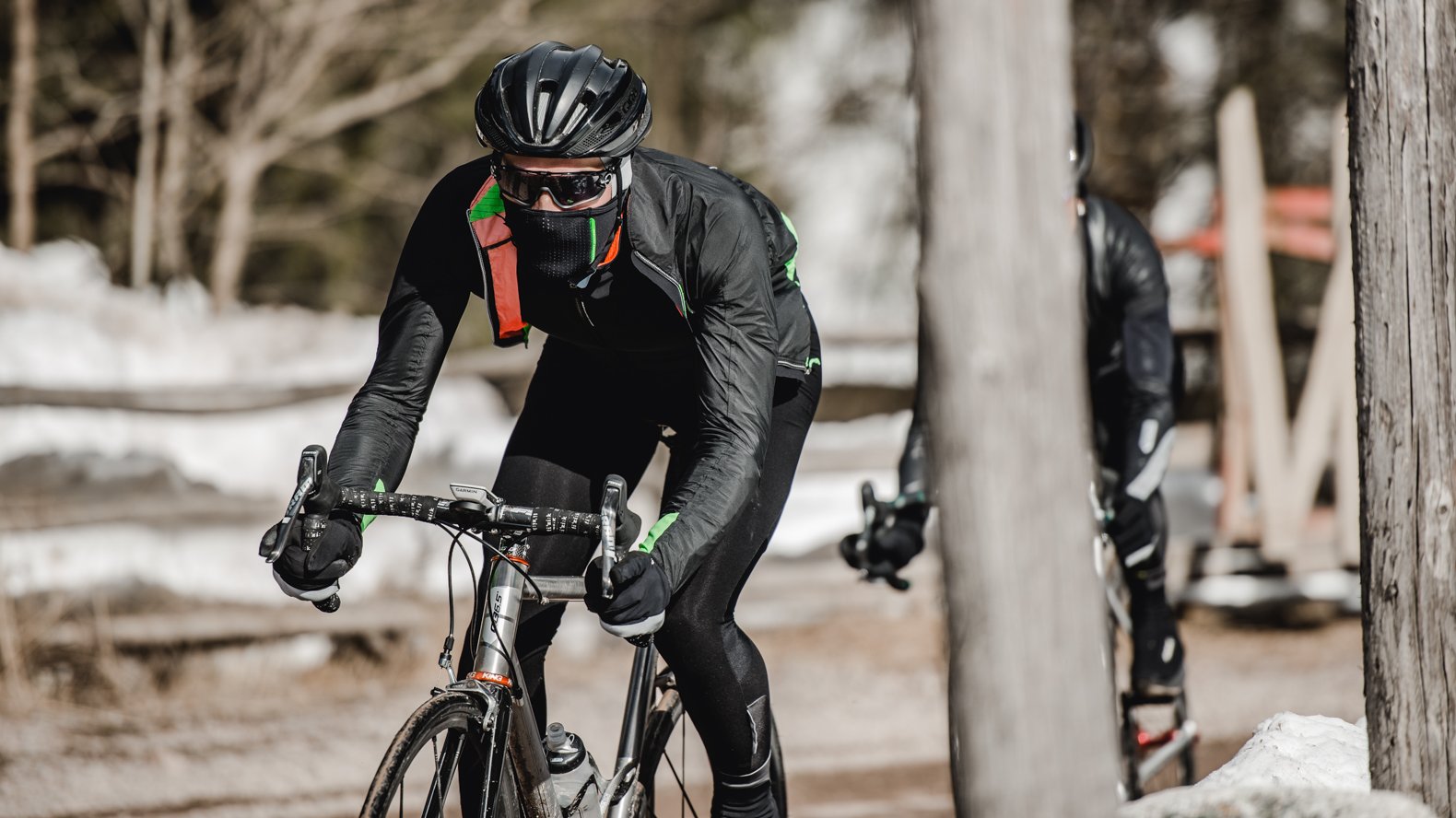 Wear Gloves And Shoes
These two things are very comfortable for winter, though. Just as it protects the hands and feet from the cold, it also protects the hands and feet from injury. Wearing shoes is a duty of all time. Gloves will give you a good grip to hold the handle. The shoes will help you stand with your feet on the ground while shifting gears. Slippery type sandals often make the feet slip. So it is wise to avoid them. But, remember to wear gloves and shoes before starting your journey.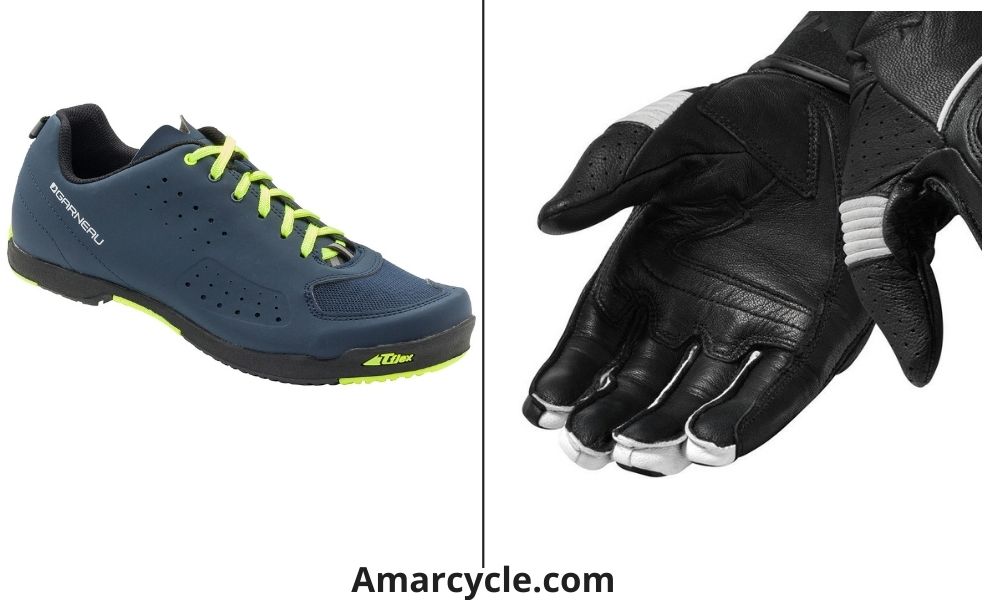 Use Multiple Fabrics To Keep Yourself Warm
Remember that you need to cover yourself properly with a warm cloth layer from the beginning of the journey since it is winter. If you start the journey this way, it will work very well to keep yourself warm, and whenever you feel boiling, you can always do something and remove the clothes. The right fabric layer will ensure your protection from getting cold. You must make sure that all your clothes stick to the body very well so that the air does not go in or out. Wear clothes that overlap so that you don't have any gaps. Wearing a jacket with a chain or lifting the glass of a helmet is one example of getting wind in the body.
Good quality leather or this type of material is essential for staying warm and preventing cold—leather jackets, gloves, and footwear from protecting yourself from the cold and wind. So you have to choose this kind of fabric. Also, if you get denim and boots specially designed for bike riding, they are your companion.
Try Using A Windshield For Your Bike
Most of the time, we buy bikes without any windshield. Because it doesn't look that smart, the windshield can be effective when we go on long trips. Suppose you go out in winter to walk kilometre after kilometre, then the wind comes with your mouth and scratches the house. This can cause you to catch a cold very quickly, and it is also enough for your fatigue.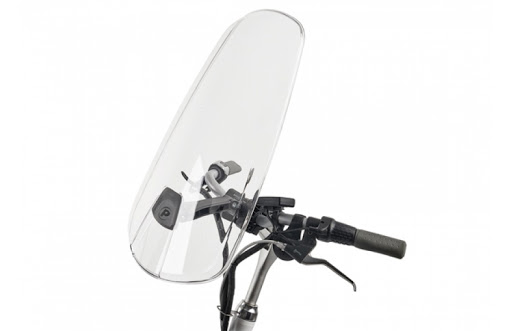 If you want to get a good riding experience in cold weather, it is better to have a windshield for your bike. You can easily find modern windshields for most bikes. You can keep it open when you don't feel the need. Windshields are a great way to stay warm on a bicycle in the winter because they can trap a lot of air from the front.
Check The Weather Before Starting Your Journey
It is also an important point to remember to go on a long ride. It's best to pick up the weather check before you start your journey. For example, if the weather forecast says that there is a possibility of rain today and you are also going out on a bicycle that day, then, of course, you may face various problems. This day trip can be a good reason to return home frustrated wet, and cold. So, firstly check the weather then start your journey.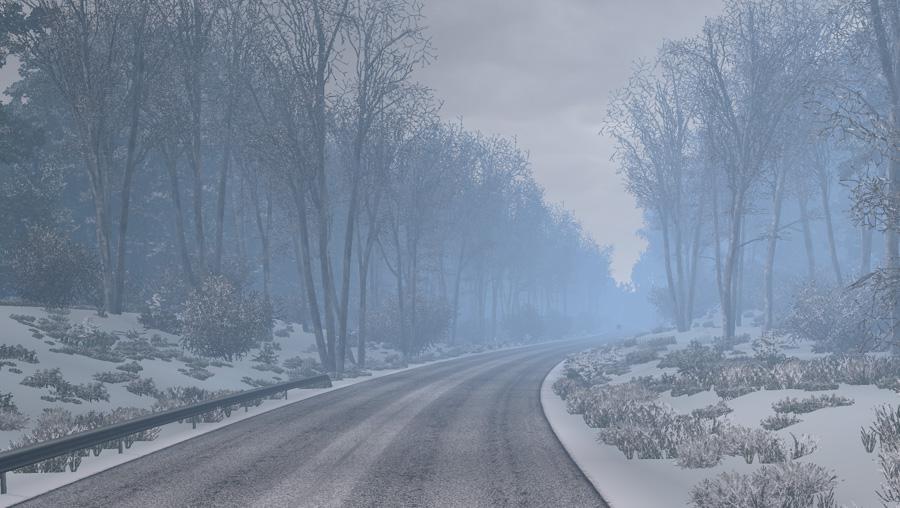 Whether it's winter or summer, those who love riding won't find themselves stuck. However, walking in winter is relatively difficult, and we need different types of protection to keep our bodies warm and fit for riding. The tips given above can help you ride in winter; there are also many more tips to help you navigate winter or cold weather. Try your best to keep yourself warm in winter; the results will be good for you.
However, What is your feelings after reading the whole article, don't forget to inform me in the comment section. If you have any questions or any objections, then please inform me. If you think you will need more tips related to the topic, leave a comment on the comment box below. For visiting the site in the long run, thank you so much. Keep connected with our site to get updated tips and tricks.