If you one of them who is always ready to face challenges? Mountain bike riding will be a good challenge for you. Do you want to climb a hill on your cycle? If the answer is yes, then you have come to the right place. You always have to obey all the hill-climbing rules for climbing any hill. This article is about some important tips by following which you will easily climb on any hill. So without wasting a single moment, let's know about these tips.
Some Important Tips For Climbing Hill
Climbing a hill is always one kind of challenge and intimidating aspect for any cycle rider. You can climb a hill by walking easily buy by cycle it is not so easy. But there have so many cyclists around us who always like to face these types of challenges at any time.
But all cyclists have o follow some important tips for climbing up hills. Here I have mentioned some important tips for climbing hills. If you are always ready to take on challenges, have a look at the tips that I added below.
Don't Start Climbing Too Hard.
Climbing on a hill is not so easy. It would be best if you always kept in your mind that you have to climb up. For climbing up, you have to start at a normal speed. Some riders think that starting with a top speed is the key to climbing a hill. But it is a wrong idea. It would help if you didn't start climbing too hard. When you start softly, you won't lose your energy too early.
Then you will get the energy from fast to last in the period of climbing a hill. It may be necessary and a good tactic in a race for attacking from the bottom. But a gradual start will be the key in non-competitive events or timed-segment racing. It will allow you to maintain a steadier, more comfortable, and typically faster pace.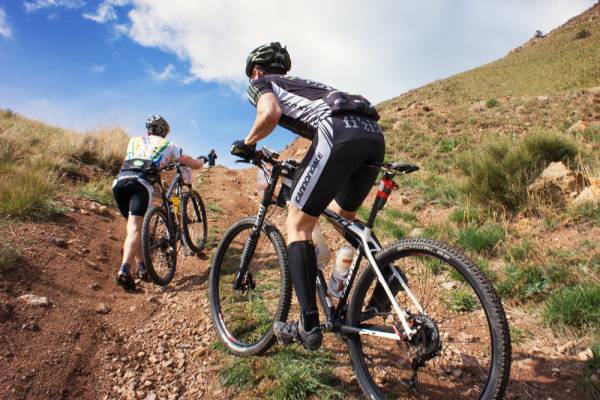 Prioritize Perceived Exertion and Breathing Rate
Between exertion and comfort, effective climbing is a matter of finding the right balance. In the middle of the ride or the middle of a climb, this balance can be changed. When you are climbing a hill, your breathing will be labored, but you should keep it deep and rhythmic.
On long mountain passes, breathing rate can gradually increase, but your perceived exertion should be 7-8 out of 10 and perhaps starting at 6-7. You have to start creeping your intensity level up and check in on your breathing and RPE every few minutes to focus on the challenge of climbing up.
Get Your Feet Moving
There hasn't been any specific cadence that works best for all cycle riders. When you paddle too slowly, it will put a lot of stress on leg muscles. But when you paddle too fast, it will reduce the economy and drives up the heart and respiratory rates.
Many cyclists gradually slow their pedaling during a long climb. On the other hand, many cyclists don't realize their cadence had gradually gotten slower and slower and grind along in a bigger gear. You must have to shift down a gear to get your feet moving a little faster when your legs will get tired.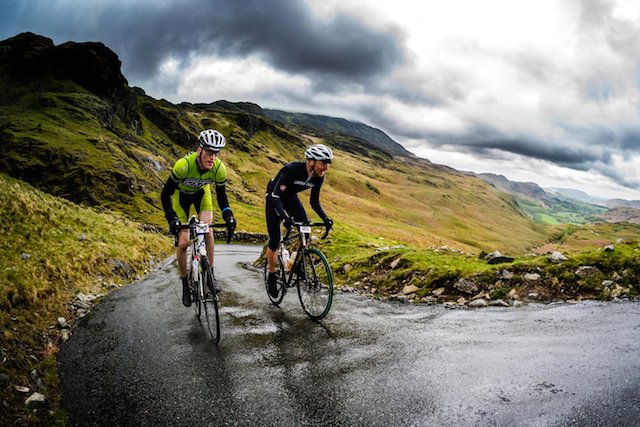 Get the Right Equipment
I think for climbing on a hill, the gear combination works more. The gear combination should be a 42-tooth chainring for the mountain stages and a 23 – or maybe 25 – tooth cog. Getting the components that match the intersection of your fitness and the event's demands is so much important.
I personally recommend cassettes with closer ratios at the low end and bigger ratios at the high end for long events with a lot of climbing. Being able to fine-tune your cadence is also so important, and for the downhill, to effort level than it is to have more high-speed gear options.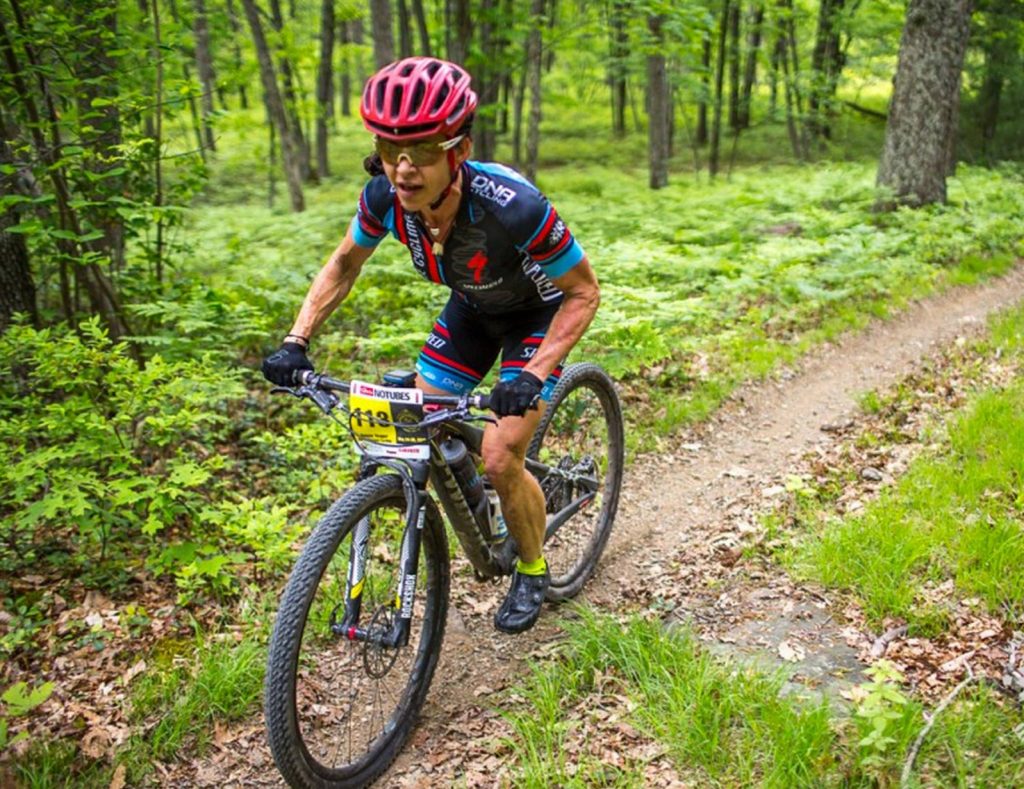 Get the Right Mindset
You always have to keep in mind that the track you are going to climb may be more challenging and more painful. So that you have to set your mind as for the best challenge of your life, when you have reached the climbing track, never look back.
When you keep in mind that "I love my bike and I have to finish the race," it will work best to get you back to the right mindset when you are struggling. It should not matter that it's hot or cold or raining or windy, or whether you are going fast or slow. Set your mind at the top of the hill and do it.
Summery
This whole article is about some important tips that will help you for climbing a hill. To complete this article, some important information was taken from a reputed website on the internet. I always wanted to add the right information.
However, all the information that I added may not be 100% right or accurate. If you can find any wrong data, please inform us of the right one by adding your valuable comment in the comment box below. Stay with us for the next updates.